How I recovered money from a fraudulent order via PayPal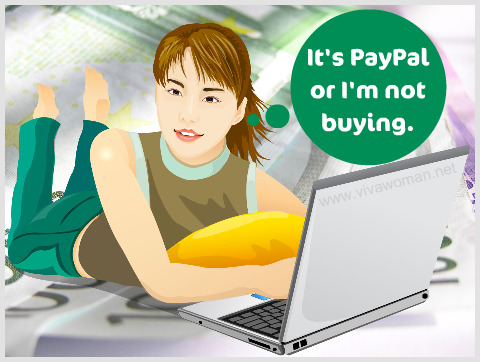 I thought I was recently fleeced for the purchase of a beauty tool I made online. No goods arrived after nearly a month and no updates were given about the status of the shipping either. After I wrote to the store, they claimed that they did not receive my money. Good thing was that I paid via PayPal and I remember they have a resolution centre to faciliate purchase disputes. Someone I know also confirmed that she had successfully made various claims through their resolution centre and so I went ahead to make my claim. Well, three weeks after I filed my claim, the money is back in my account.
Resolution process is easy
So this is one of the other reasons I'm loving PayPal. The online payment system allows us to make and receive payments really easily, and now, there's added protection when I use the system to pay for my purchases too. The resolution process isn't complicated either. If you do not receive your goods and the other party does not respond, you can visit the resolution centre and open a dispute within 45 days from the date you sent payment. I had to proceed to step 3 to escalate the case as I did not hear from the party after three days. After about a week or so, PayPal wrote to me that they have concluded investigating the case and decided in my favor. They were able to recover the funds I transfered fully and credited them back to my account promptly.
May take longer in complicated cases
I guess my case was also pretty straightforward as the seller did not counter dispute. In cases when they do, I suppose it would take a longer process to recover the funds. In addition, I was lucky to recover all my funds as the seller had sufficient funds in the account. I read that if the seller's account has insufficient funds to complete the refund, PayPal will take appropriate action against the seller's account, which may include limitation of the seller's account privileges.
It's PayPal or no purchase
But still, I would rather use PayPal to pay for my goods online than just using my credit card as the former helps provide added protection against fraudulent orders. In fact, unless I'm really certain of the seller's credibility, I usually prefer not to purchase the item if they do not offer PayPal as a payment system.
© www.vivawoman.net copyright notice ☺
______________________________________________________________
Comments