Japan Fashion Week Spring & Summer 2011
I don't really care much for fashion weeks but I do try to check Japan's whenever I can remember because their collections tend to come with interesting designs that are either playful or eccentric. Well, I did say that I'm quite inspired by Japanese fashion. So this week is where the Japanese designers showcase their Spring/Summer 2011 collection at the current 11th Japan Fashion Week taking place in Tokyo and here are some of the noteworthy collections.
The first is Hiroko Koshino's collection you see in the video, which is very arty with the mix of calligraphy and traditional Japanese art. I love the matching tights on the models! (see collection here)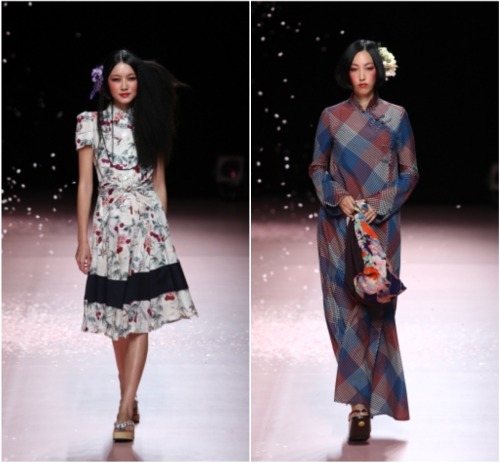 Another collection I found interesting was from Keita Muruyama. Designs are very feminine, but at the same time daring and outstanding.  I like that some of the designs come with Japanese inspired prints. (see collection here)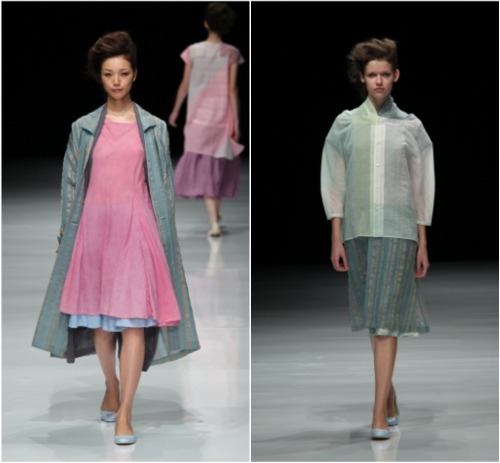 Next that caught my eye was Japanese label matohu, which literally bring forth spring by showcasing a collection that is minimalist in style yet full of colors. (see collection here)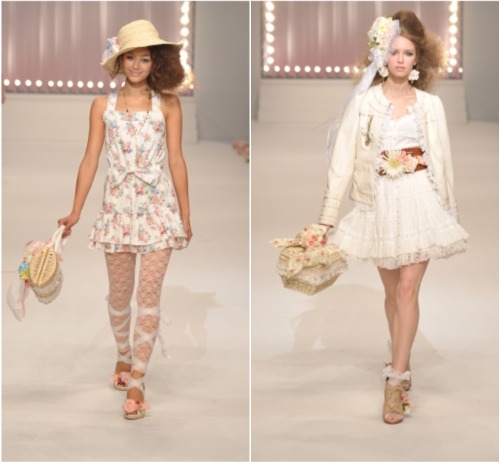 I was also attracted to Liz Lisa's Spring/Summer 2011 Collection as the whimsical fairytale dreamy outfits that comes with some vintage influence are very pleasing. 100% girlie and makes really good eye candy! (see collection here)
VivaBella Sept '10 Winner
Thank you everyone for participating in the giveaway. I've announced on my Facebook page that the VivaBella September '10 Giveaway winner is Yee of comment 190.
VivaBella Sept '10 Winner
© www.vivawoman.net copyright notice ☺
______________________________________________________________
Comments