Share: do you like your massages hard or soft?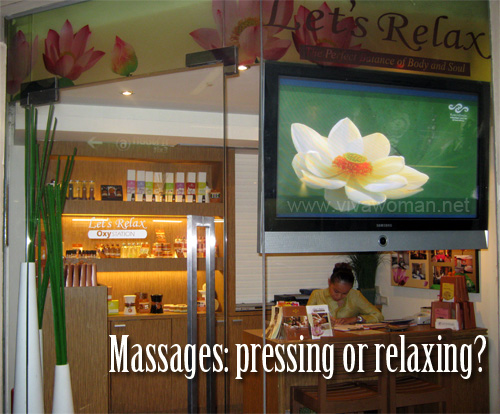 Coming to Thailand is not complete if you haven't tried their traditional Thai massages. But Thai massages are not for everyone because the traditional ones require the masseuse to apply firm rhythmic pressing and stretching of the entire body; this may include pulling fingers, toes, ears, cracking the knuckles, walking on the recipient's back, and even arching the recipient's body. I'll bet many people can hardly relax in that two-hour session!
We had a foot reflexology yesterday and it was pretty relaxing because it was done in a spa salon. Although this salon is situated above the train station, but we were able to doze off during the 45 minutes with the aromatherpy and soft music playing in the background. Perhaps it was also because we were placed in a sleeping position on a comfy chair too!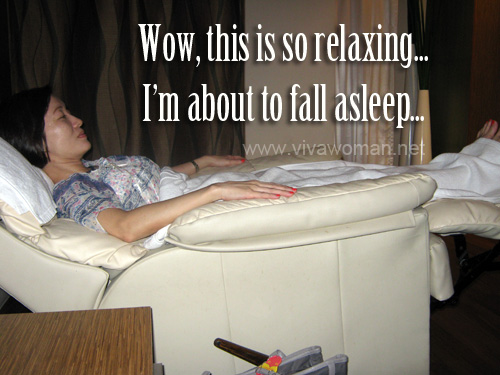 I actually hate foot reflexology when I'm back home because I find those masseuses in Singapore rather sadistic as they seem to derive pleasure from seeing us cringe at the pain when they press on our pressure points. But somehow, reflexology in Thailand is far more relaxing and enjoyable. I mean, if I can doze off, it must have been comfortable! Yet, my feet were noticeably lighter after the session.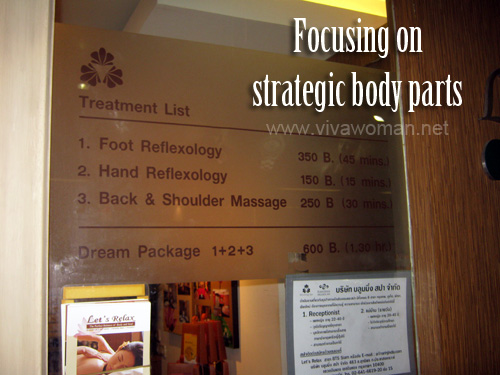 The traditional Thai massage for the full body is another story though. We decided to walk into a salon at Central because it was late and we didn't want to go any further. This is a hair salon that also offers massage services. It's kind of strange to me but at least the massages were decent. In fact, the masseuse applied very strong pressure while she massaged my body and I had to endure the pain throughout the session. Yet, I was unwilling to ask her to reduce her pressure because I wanted to have those tight muscles unknotted!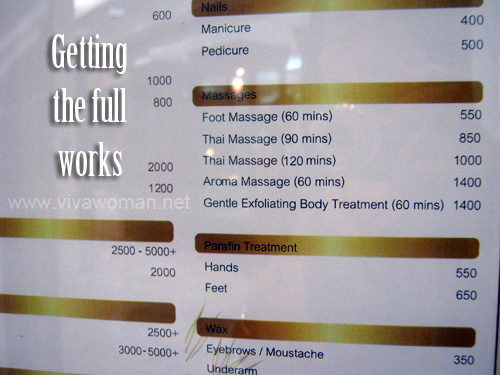 Although the 1.5 hour session was hardly relaxing for me, but I actually relish the pain and even wished she would go on for longer. (>.< ) The thing is, I enjoyed the firm pressure she applied on my body but I think the ambience didn't cut it for it wasn't a spa and did not offer any frills of loose clothings to change, music or aromatherapy. The best massage I've tried in Bangkok was at Dusit Thani Hotel; it was both relaxing and satisfying. So how about you? Do you like body massages? Have you tried the traditional Thai massage and how do you like yours - with a firm pressure or a lighter touch?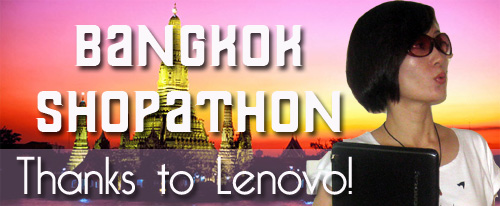 Comments