Share: do you wear perfume regularly?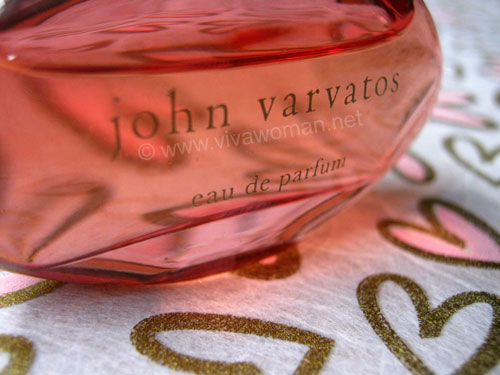 I used to buy perfumes quite frequently but not for myself though. They were pressies for my mom who loves wearing them all the time. So I grew up sniffing lots of perfume and strange enough, I don't like wearing them. I do get perfume oils and fragrance balms for the sake of novelty but I hardly use them unless I smell really bad for no good reasons. HA.
Where to apply?
Most expert advice suggest applying perfume directly on our skin, in particular, our pulse points. In fact, one of the tips I frequently receive is to spray the perfume over a body lotion to make the scent last longer. I've also come across some tips that suggest spraying perfume near our hair. However, is it really that good to apply perfume directly on our skin or our hair? My mom always apply her perfume on her clothes and never on her skin or hair even though she never took note of their ingredient list. All she said was that it's not good. Well, I suppose this is particularly so for perfumes that list alcohol denat as the first ingredient. This ingredient is extremely drying when used directly on the skin. This is probably why those with sensitive skin cannot tolerate using perfume and have to look for formulations with more natural ingredients.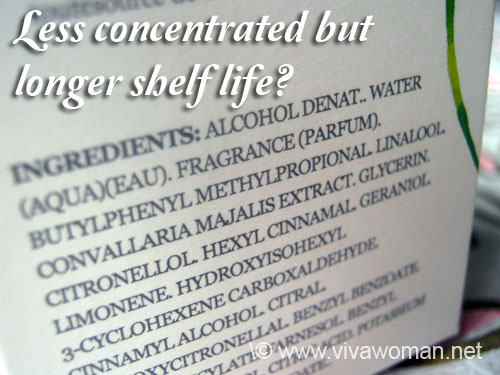 How long do perfumes last?
And interestingly enough, I also found out that the more alcohol, the less concentrated and pronounced the fragrance is but the shelf life is longer (since alcohol works as a preservative too). Exactly how long? According to Carlos Ugalde, Founder of Sasha Varon Luxe Parfums, most fragrances have a shelf life of 2 years but can be extended up to 5 years if kept out of the light and in a cool place. According to him, many factors go into this and one is the oil to diluents (alcohol and other ingredients other than fragrance /essential oils) ratio.
What's your favorite and where do you apply?
Personally, I have no favorites as I use fragrance only occasionally and apply them directly on my wrists. They do last longer as compared to when I follow my mom's advice to apply on my clothes. As for hair, I've never tried but I suppose those with longer hair will smell a difference when their hair swirls.
Comments