Beauty Emporium @ Dempsey: 1-stop beauty store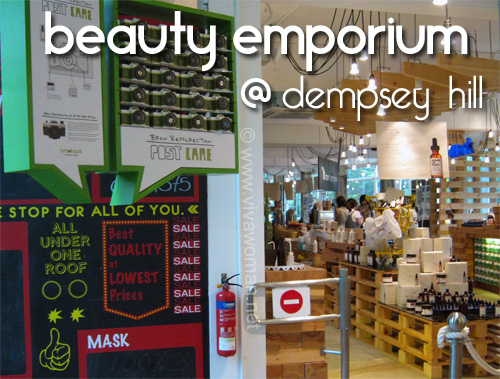 Finally, I've visited Beauty Emporium at Dempsey Road after wanting to check the place out since their opening. It's not a convenient place to head to unless you drive or take a cab and if not for the the invite of Spa Espirit to attend their Essential Oils Workshop last Saturday, I'm not sure if I'll ever head that direction. Dempsey is a place I associate with teak wood furniture and carpets but it has now come alive with rows of eateries and restaurants. And Beauty Emporium is located at Blk 8D, just behind Ben & Jerry's.
Looks like a supermarket
The store looks like a supermarket with warehouse style interior design incorporating interesting recycled furnishings. It is smaller than what I've expected it to be but I was pleased to find some niche organic brands in there. In addition, with Spa Espirit, Strip, and Browhaus, you can get a massage, a facial, a manicure, a brow reconstruction or even a Brazilian wax done all at one location. Other than the beauty services and products, you can also pick up books and stationery at Books Actually. Because I was there for a workshop, I didn't really have time to tour the place. I only managed to take some pictures during the intervals, which I'm sharing here.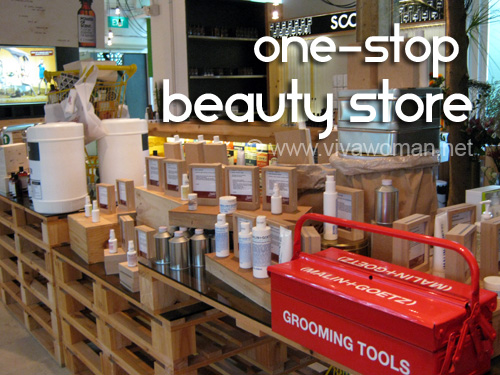 I learnt that Spa Esprit is a homegrown apothecary spa providing creative customised blend products, facial and massages. The company is also the exclusive retailer to SCO and Malin+Goetz products, which are found at Beauty Emporium. The spa is located at the second level but I didn't manage to check it out. I might head back as I was given a complimentary voucher for a massage – provided I can drag myself to Dempsey again.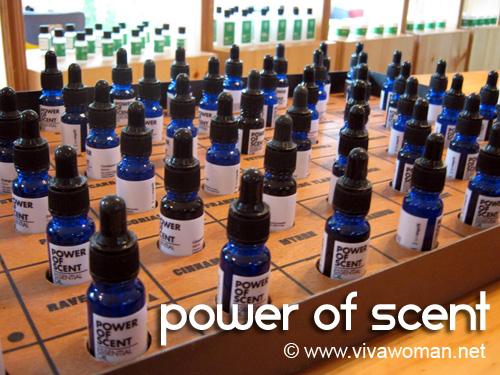 Besides dōTERRA that we were introduced to at the workshop, Spa Espirit also has their own blend of essential oils under the brand, Power of Scent.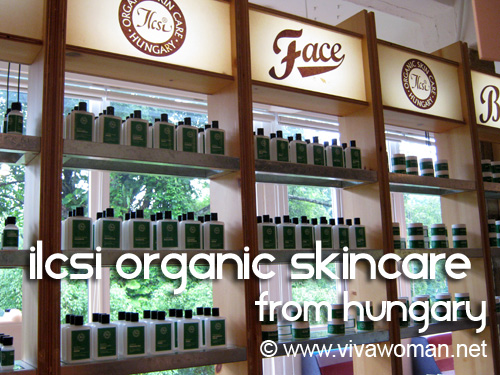 I had to google to find out the name of this brand – Ilcsi Organic Skincare. I've never seen or heard this Hungarian brand before but it looks interesting eh?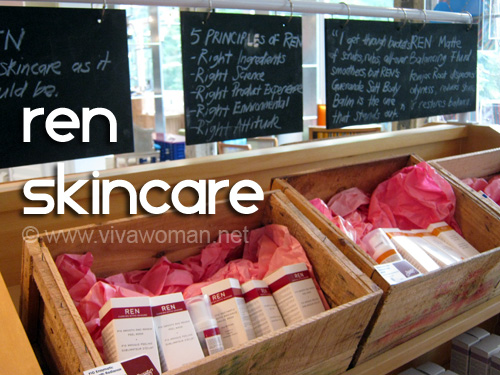 I was so happy to see Ren Skincare at the store because I was about to get their cleansers from Tangs. I'm not sure if Tangs is having a sale on them but if they are, please don't tell me.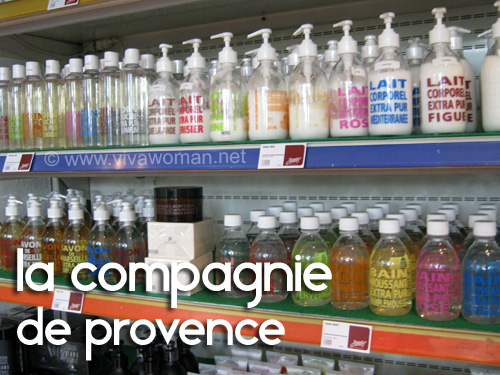 Do these lovely looking La Compagnie de Provence products make you want to jump into the shower? They are a brand that focus not just on using natural ingredients but also on simple and effective graphic designs on their bottles. Never tried them though.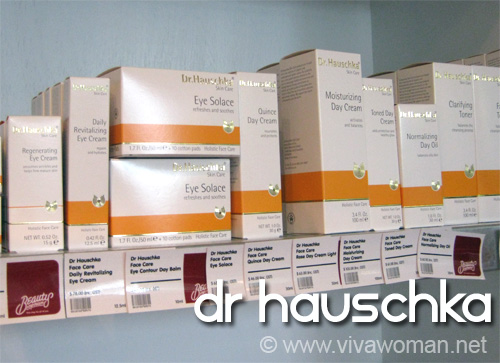 Oh, have you noticed that the products are displayed in supermarket racks and multidesks? Here are products from Dr Haushka.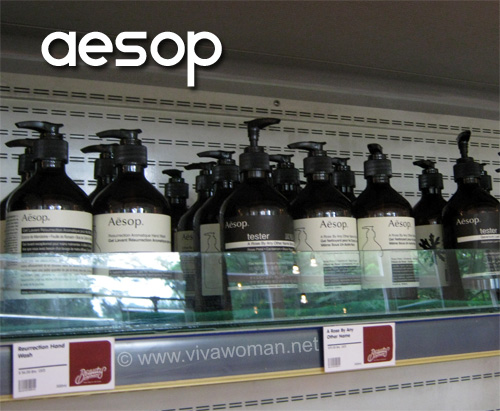 And Aesop too. Looks kind of cool as you'll think you're getting skin care products fresh from the chiller.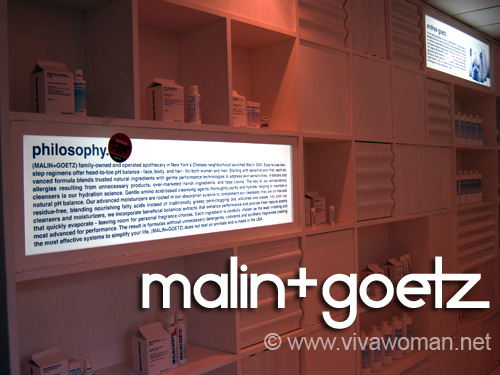 Malin+Goetz is another range focusing on natural ingredients and hails from New York.

Customized shower gels
You can customized your own bath and body products at Spa Esprit. Prices start from S$35 depending on the blend of essential oils you choose. Here are two bottles of shower gels that I customized with the dōTERRA essential oils – rose geranium and sandalwood. The shower gel was provided by Spa Espirit and all we needed to do was to blend in the essential oils. Okay, other than the two essential oils I used, I have no idea what the shower gels are made of but they do smell lovely.
Beauty Emporium is located at 8D Dempsey Road and is open daily from 10am to 10pm. It's not centrally located but check it out if you're headed to Dempsey for a meal.
Comments