The art of indie fashion shopfront displays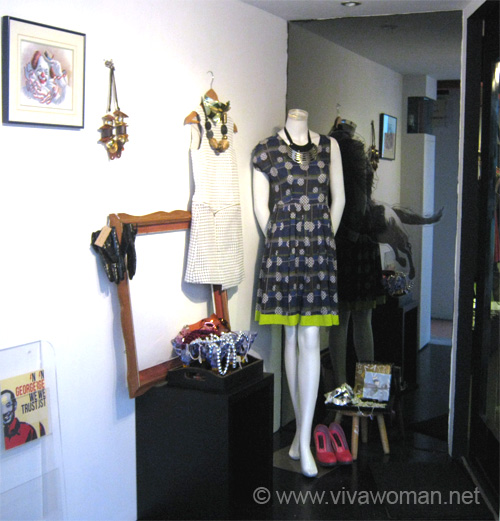 Even though Haji Lane is in the Kampong Glam neighbourhood of Singapore, it is nothing glamorous. In fact, the shophouses along this lane are pretty old and some of the back streets can be described as grubby looking. However, the place is unique and charming in an arty sort of way.
I haven't explored the place fully but every time I head that direction, I'll stop to take some pictures. So these were some quick shots taken awhile back – pictures of shopfront displays of a few independent fashion boutiques I chanced upon.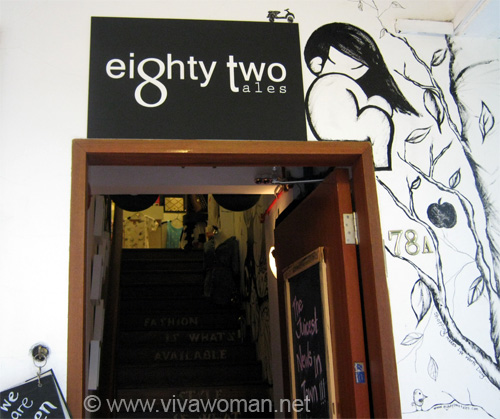 Love the wall illustration here that extends from the exterior of the shop to the interior. It took me awhile to figure out the name of this one. Is it Eighty Two Ales or Eighty Two Tales?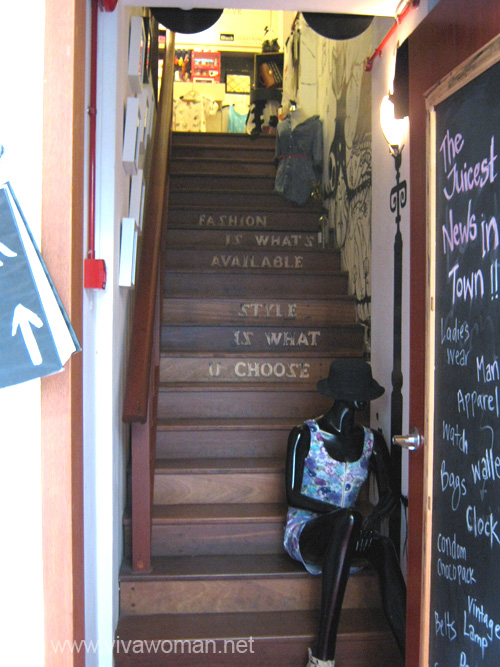 The display of mannequins at the stairs is ingenious. I didn't head up to the store due to time constraint but I felt the fashion vibes just standing at the bottom of the stairs reading 'Fashion is what's available. Style is what you choose.'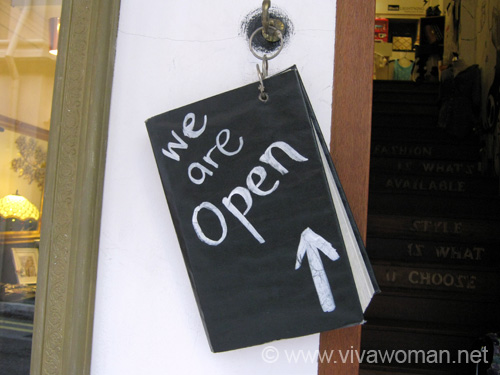 My favorite is the chalk board style 'we are open' signage. But where exactly is that little arrow pointing to?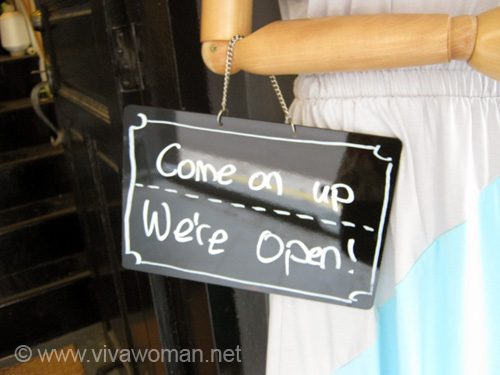 Here's a slightly different one from another boutique. 'Come on up! We're open!' Clear and inviting ya?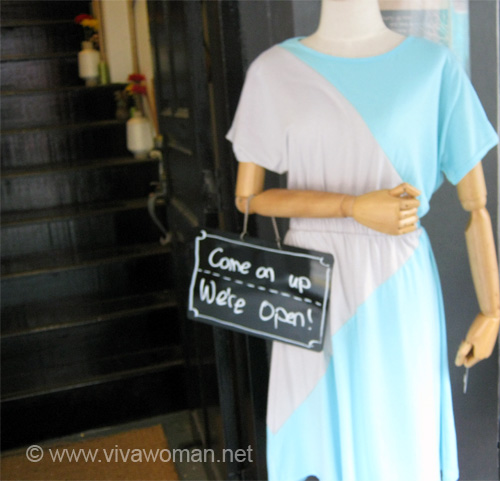 This mannequin is double duty! Usher and model all in one! It probably has a different daily outfit but that message on the signage is definitely the same yesterday, today and tomorrow!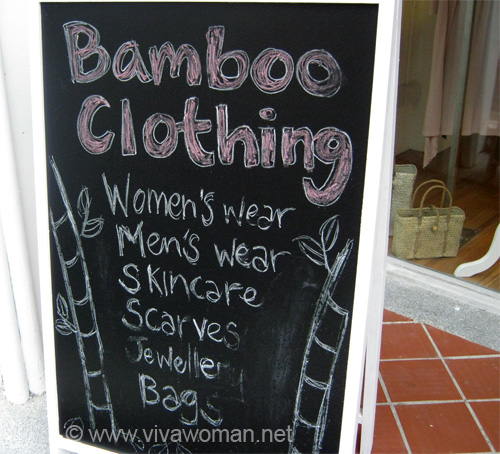 The shop didn't catch my attention but this sign board sure did. Don't you think the skincare looks kind of out of place…bamboo clothing skincare?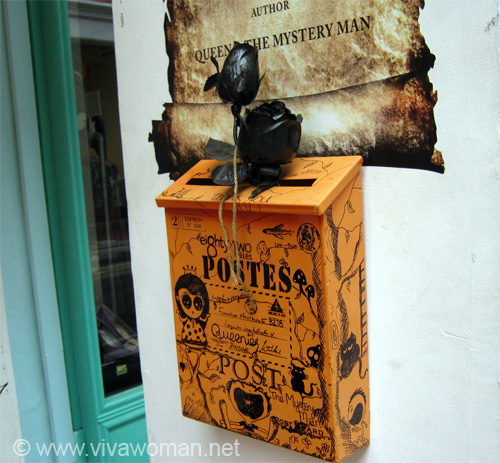 Okay, love all the mail boxes. This one stands out with the illustrations that is in line with the theme of the shopfront. Do you find those black roses looking too mysterious? All I know is, this box is not ready to receive mail.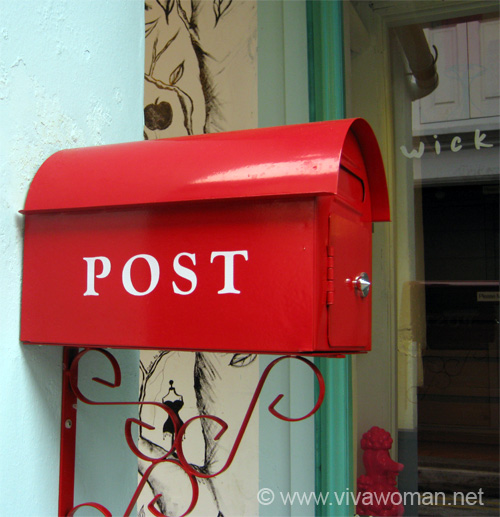 But this one on the other side of the wall is! Just one simple, red box screaming out 'POST'. I think 'FILL ME UP' would be better.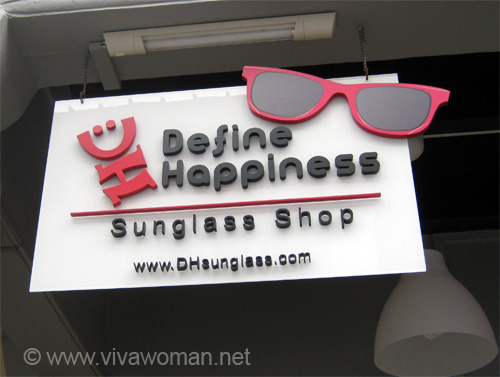 And I like the name of this sunglass shop – Define Happiness. Find me a pair of pink sunglasses that I can wear with glee!
Comments