My collection of art illustrated fashion skirts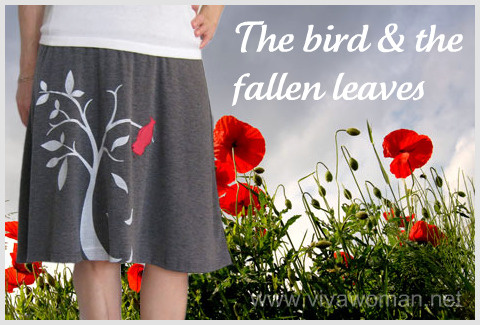 So after much deliberation, I finally got myself an art fashion skirt from Zoe Chen Online Boutique. I picked birds and the fallen leaves and this is a size S. The length is slightly over my knees but the fit is perfect. It's very flattering because I even received a compliment from my husband, which is really rare.
Anyway, I would have preferred it above the knees so that I can wear it with my flat shoes and sandals. But well, this is a good collection to my work wardrobe. I might pick a few more from the shop down the road since they're so chic and unique!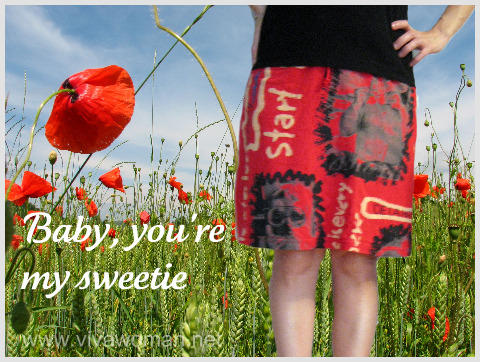 And since I'm showing you my new skirt, I must as well show you my limited collection of illustrated skirts. These are three I bought from Desigual quite awhile back. But they've remained my favorites and I love them to bits. I bought these during the early days when Desigual set up shop here and then, the collection wasn't so over-the-top and loud.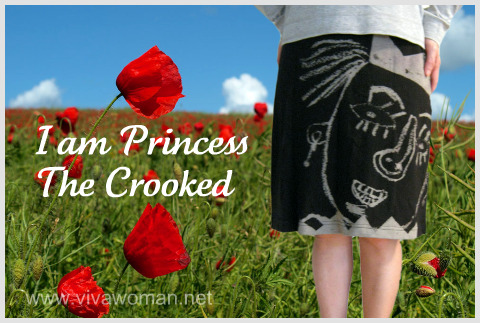 I've been checking Desigual out constantly for newer additions to my collection. However, the current designs are just not my cup of tea. I would love to find more interesting designs and in my wishlist is to get one with a decent illustration of Mao Zedong; I'm no communist but I've been yearning for that design since I saw Kit Chan in one eons ago.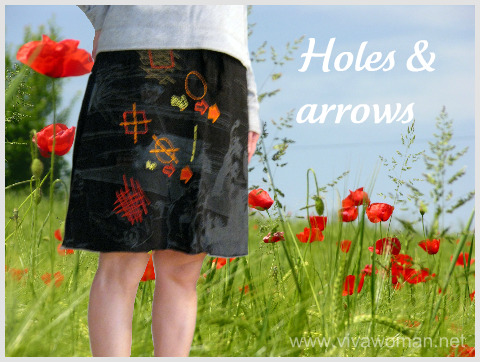 Well, maybe one day I'll design my own art skirt. Okay, I can't vow on that but I can always wish.
Comments