Use your palms to activate your skin care products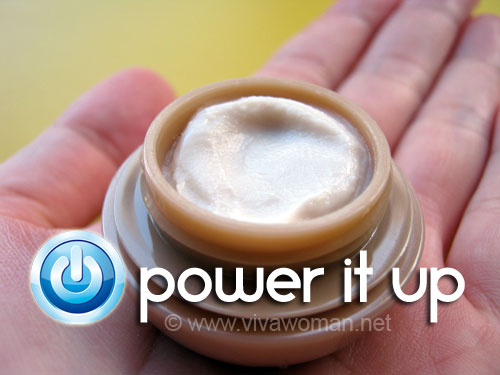 We all apply our skin care products on a daily basis using our hands but have you thought that your hands, specifically your palms and fingers, can make a difference to the performance of the products? So let's go back to the basics on how to optimize our skin care products using our bare hands today. These are really simple tips without need for fanciful gadgets.
I'll touch on three techniques that are pretty basic but may not be employed by all. And no, they aren't time consuming either. And because they are techniques, you can use them across for different types of skin care products as well.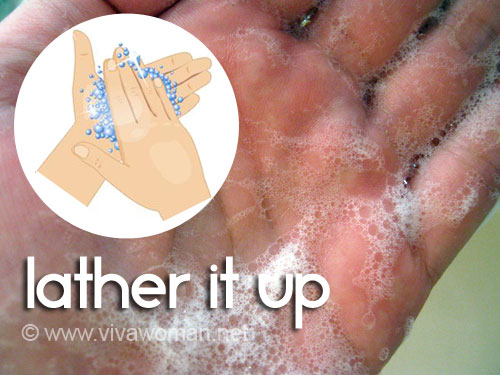 Activate the cleanser
If you're using a gel cleanser, I'm not sure if you have a habit of activating the foam using your hands or activating the foam on your face. In order to do a more effective job of cleansing, it's really best to activate the cleanser with your hands by rubbing the gel cleanser with your palms. This way, the foam is created and you'll find that your cleanser does a better job of getting rid of the dirt and impurities. If you have been activating the cleanser directly on your face, you may find that you often need to use more than is required. And if you're using an oil cleanser or cream cleanser, you can also do the same but in this case, you're using your palms to fully emulsify the oil and spread out the cream so that it makes cleansing easier.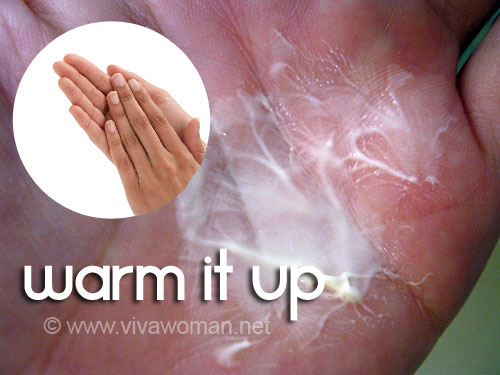 Warm up your face cream
I learnt this trick when I was using Creme de la Mer years back and have since, been doing it with most of the face creams I used. Basically, with any face cream I use, I scoop a pea size amount onto my palm and then using the fingers of the other hand to pat the cream – the action is similar to clapping if you need a visual. I find that doing this is more effective then using the dotting method because I end up using lesser of the face cream plus when I warm up the cream, the consistency thins out and makes spreading on the face much easier and definitely aids penetration too.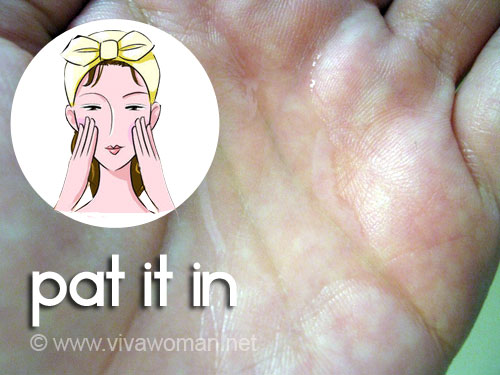 Pat in your face toner
Okay, this is quite a popular tip with many facial toners that are being promoted in the market like Hada Labo or SKII. So I'll begin by pouring out some amount of toner into one cupped palm, rub both palms together before patting the toner to my face. But unlike what you see in the commercials, I actually pat a little harder – almost like a light slapping. This effectively does two things; one is to aid the toner to penetrate deeper and the other is to improve blood circulation on the face.
Pay more attention to how you apply your products
You may be using the best product, but if you're not applying it correctly, you may not get the best results. Or worse, you could be wasting your products. So it's actually important that we pay attention to what instructions are given before we begin using our skin care products. If there are no instructions given, well, these simple techniques will help you. For example, even if you're using oil for your face, you can also warm the oil up with both palms before massaging into your skin. And to share further, whenever I apply sunscreen on my face, I'll just pat the remaining cream on my palm on my eye area. That way, I don't apply too much and yet, I'm giving the delicate eye area some protection against the sun.
Comments