DIY Beauty: slather me silly with 623g of oat flour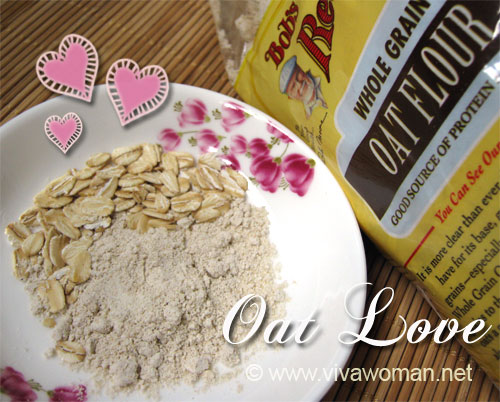 I am so pleased with myself for having found this – oat flour! I love using oats in my recipe and at one point, used it almost daily either with honey or yogurt to work into a face mask. They're great to soothe my skin and keep my pores looking smaller. However, I was so lazy to pound up the rolled oats because I don't use a grinder and so I have not been using oats for awhile now. This packet of oat flour is just perfect for my need and I can use it in so many ways without tiring my hands with all the pounding. And I'll love that they're super fine!
Use an oat mask for smaller pores
You can look up my entry on DIY Oat Mask for the recipe. I used yogurt back then but you can use honey or even just water to mix the flour into a paste and apply it liberally to your cleansed face. Wait about 20 minutes, rinse off and then moisturize as per normal.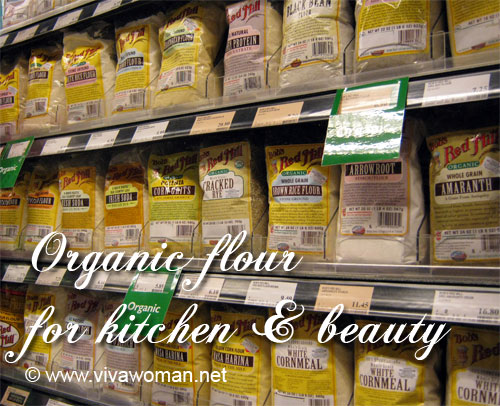 Preference for readily available ingredients
So today I'm not going to share anything new in terms of recipe but I want to share a secret with you. Ha. Okay, it's more like a confession I want to make and that is, I love to shop at the supermarket. Now, this is pretty normal but the thing is, I don't love to cook. I can browse the supermarket every day and it's not for culinary purposes. Well, the thing is, I like to check out stuff that I can use for my DIY beauty recipes and so the supermarket, being the most accessible, is my favorite haunt. I don't really fancy the idea of having to order stuff for such recipes as I believe the ingredients should be readily available from my kitchen.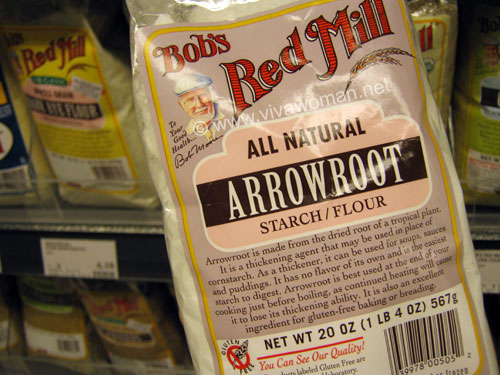 Wide selection of flour
I'll be checking the organic section in particular and recently, I noticed that there is a greater selection of Bob's Red Mill brought into the stores. I used to spot just a few types of flours but now, I see a much wider selection. I was so excited that I found arrowroot! But guess what, I haven't bought it. It's not so cheap at around S$12 and so I just want to make sure that I have adequate need to use it. I really don't want to stock up packets of flour and then let them just expire.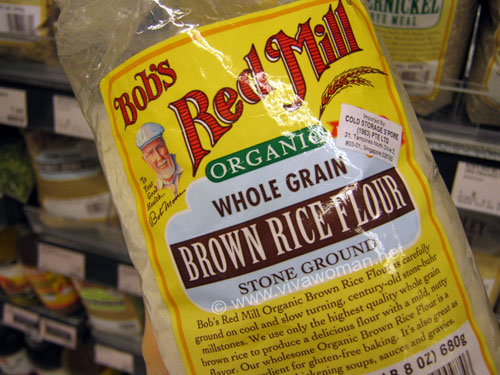 Available at Cold Storage
I think the selection also depends on which supermarket, and in this case I'm talking about Cold Storage. I've noticed many more types of flour in one store than another. They have grains too but those are no good for my purpose. No way am I going to grind or pound them up. Flour is just excellent for it saves me additional work.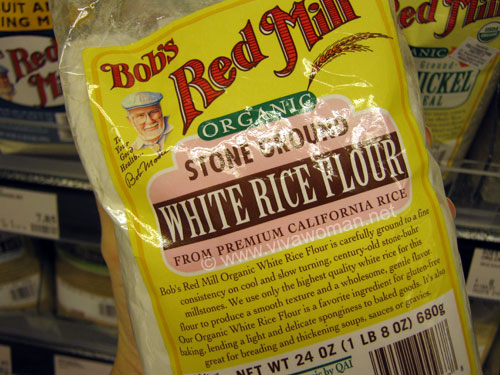 Organic flour cost more
And lookie! Organic white rice flour. Remember my skin brightening rice powder recipe that got a number of you excited? I didn't use this brand of rice flour but this is one of the options you can consider although I'll concede that it's not a cheap source as it's close to S$10. However, if you use it extensively, then that's very little cost. Do also note that not all of the flour from Bob's Red Mill are organic so the prices do account for the differences.
Where do you normally get your DIY beauty ingredients?

Comments