Poncho fashion: the blanket is in vogue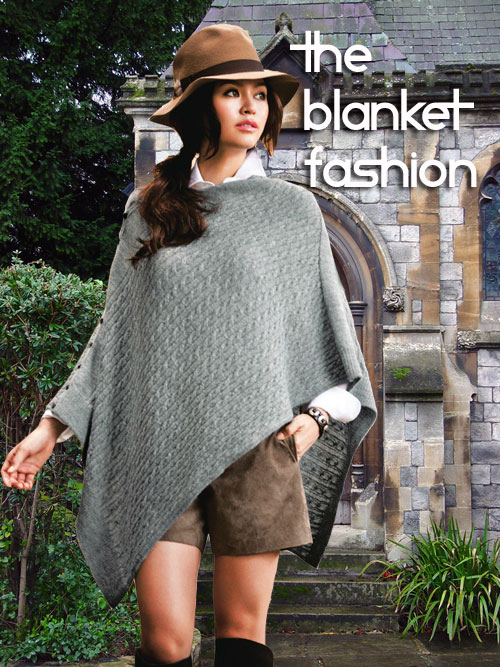 I was looking through some Japanese fashion catalogs at Onward and noticed that ponchos are featured in almost all their labels. I know some critics find ponchos a fashion crime but well, I like them because they are so versatile and comfortable. I'm not for the tribal style but those in boho-y style appeal to me; at least they don't look anything like a blanket with a hole in the middle. Or even if they do, they look like a stylish piece of blanket.
Actually, ponchos have an interesting history dating back to the early 1900s. I don't really think it has actually left us; I know for a fact that the army boys always carry a poncho, which serves as their raincoat, floor mat and makeshift tent. Back in my trekking days, ponchos were the rage as we would drape some big rectangular shawl to keep ourselves warm; they look exactly like some of the ponchos in fashion right now!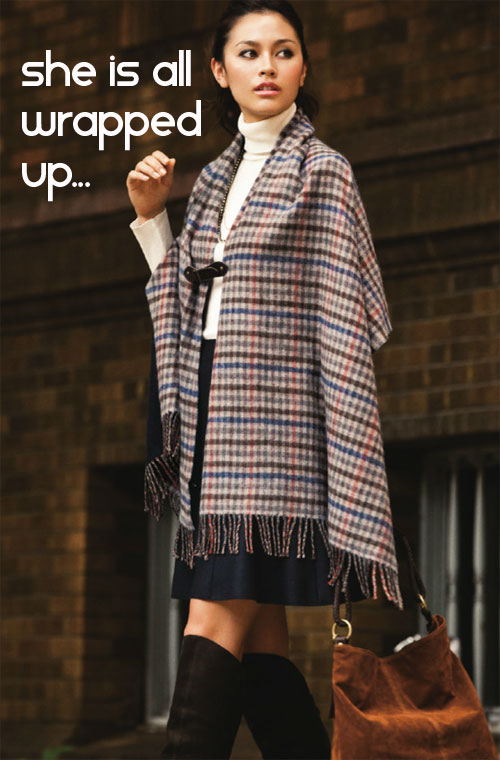 Resembles cloaks and capes
All right, some of the poncho designs are more stylish and elegant looking now, with some resembling cloaks and capes. But some fashion critics are still against ponchos making their way into mainstream fashion because they consider them ill fitting and unflattering.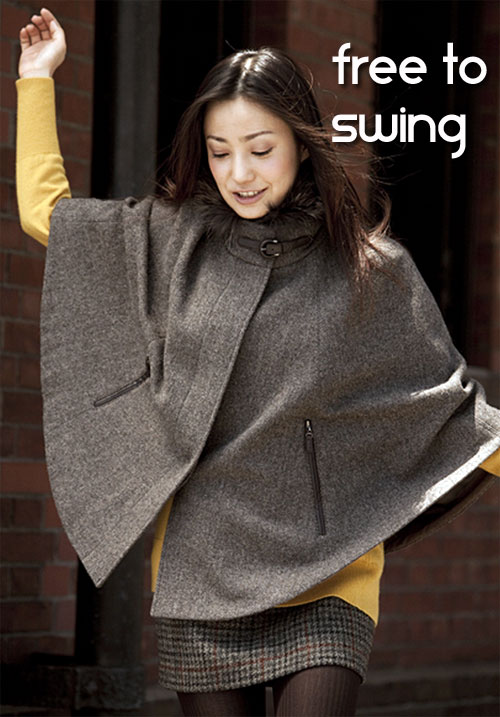 Ponchos are well accepted
Maybe some of these critics who spoke strongly against ponchos being baggy and unsightly are men because my husband hates me wearing a poncho. He always calls me a butterfly when I don on one. Frankly, I don't think these critics' opinions carry any weight going by the offering of ponchos at every major department and online stores. Even well-known designers are pushing them at the runway shows.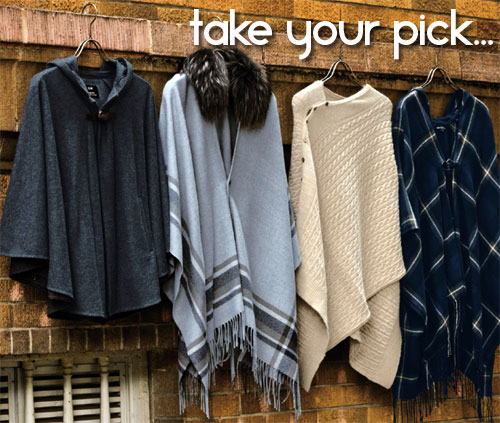 Still looking for the perfect poncho
But let's get realistic. While I like the look of ponchos, I don't necessarily look good in one. These ponchos look really good on the models here but on me, that's probably something else altogether. Anyway, I haven't found the perfect poncho yet; the ones I have somehow looked better on the mannequins.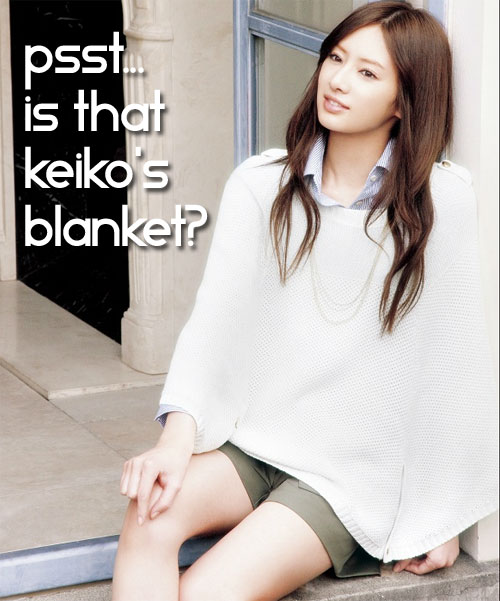 Poncho to add variety to your wardrobe
Still, I think they're a good fashion item because obviously, they add variety to our wardrobe. So instead of wearing just cardigans, sweaters, jackets or coats when the weather turns cold, a well designed poncho can add some style and flair to your usual attire.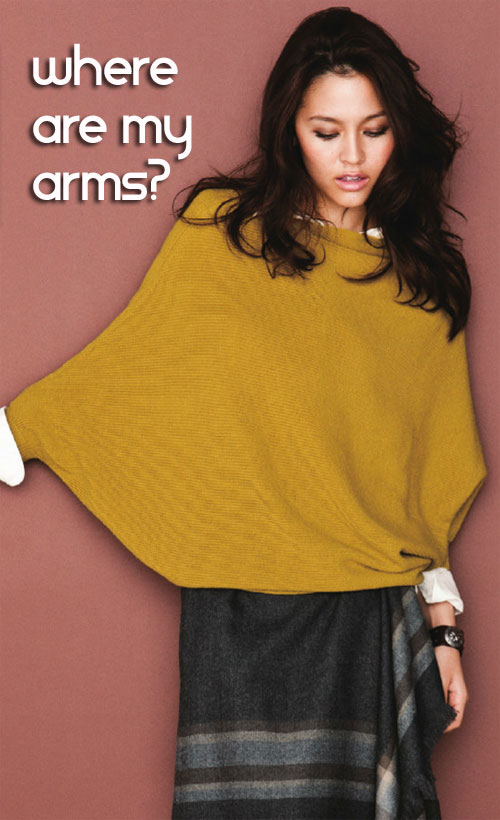 Is poncho your thing?
What do you think of ponchos? Do you have at least one in your wardrobe or at least are considering wearing one? Or are you like some of the men who consider ponchos a fashion flop and an eyesore?
Comments