Share: do you check out and purchase star products?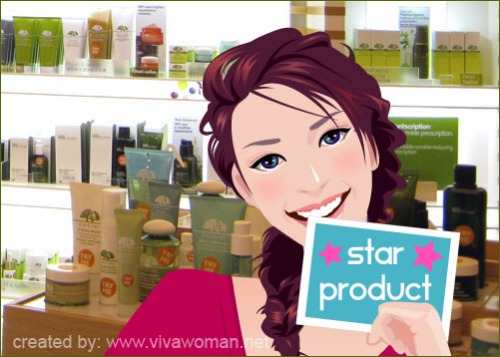 Whenever I check out a new range of products, I have a tendency to check out the star product or the best seller. Yes, such marketing works for me! I can even tell you that at times when I'm hit by some shopping impulse but don't know what to buy, I'll head over to Makeupalley, randomly select a category and then zoom right into the item with the highest rating!
Okay, if you've noticed, I used the word "check" so it doesn't necessarily mean I'll buy. In fact, most of the time, I do not end up buying. *PHEW* Thank goodness for my left brain! The reason I check out star products and best sellers is because this helps me when I'm absolutely clueless about the brand. So such products gives me an introduction to the brand, something to test out and I might end up purchasing if it's something that will work for me. I may end up not selecting any items though like recently, a company sent me their 10 top best sellers but I just could not find anything I want to use!
Herd instinct?
All right, this marketing strategy rides on the herd instinct and not all of us fall for it but I'm sure it must have been working because I see many stores putting up their "top 10 best sellers* or "what's hot" on their websites. I'm not ashamed to say that it pleases me tremendously when I check out a product with the intention to purchase it and later find out it's a best seller. That gives me some added assurance that I've sort of made the right choice.
Higher expectations?
So yeah, products that are raved get my immediate attention although many a times, if I do get them, I find them falling short of expectations probably because my expectations were already raised above the bar. And in most instances, the products that I like and are best sellers were purchased without first knowing that they're best sellers. Placebo again? Probably!
Your say?
What about you? Do you have a tendency to check out best sellers or star products too? Do you end up purchasing them most of the time? And do they usually satisfy or disappoint?
Comments