Share: do you buy beauty items as X'mas gifts?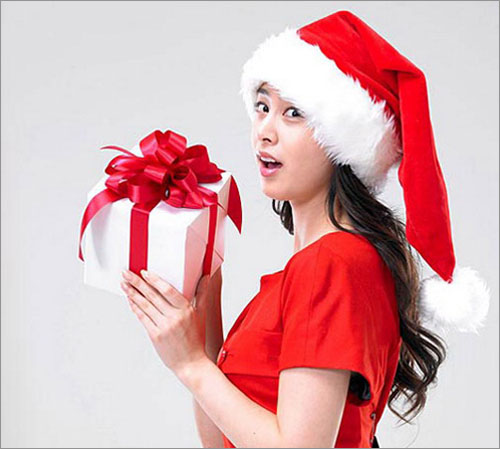 X'mas is just round the corner and I wanted to get something for a group of ladies I will be meeting on X'mas Day. Because they're not close friends, I don't want to get anything out of place. And being a beauty blogger, my first thoughts naturally turned to beauty items. As most of them do not wear makeup, I thought a lip balm might be suitable. But on second thoughts, perhaps I'll settle for a cake, considering some women won't even use a lip balm.
I guess it would be easier if I know all their preferences personally but I don't. However, even in times when I don't know people's preferences, I have gifted them beauty items. An example was preparing a present for my son's teacher on Teacher's Day. I have never met her but I learnt from my son that his teacher is pretty young and I thought, surely she will use something like a hand cream no?
So since you all look at quite a bit of beauty products, do you purchase beauty items for your friends or loved ones during X'mas? Is it something that's on your shopping list even for other occasions? If it's not beauty items, then what do you usually get them? Come and share your thoughts…your comments may just come in handy for someone who is considering what to get for her girlfriend.
Comments