Share: do you like to get your skin analyzed?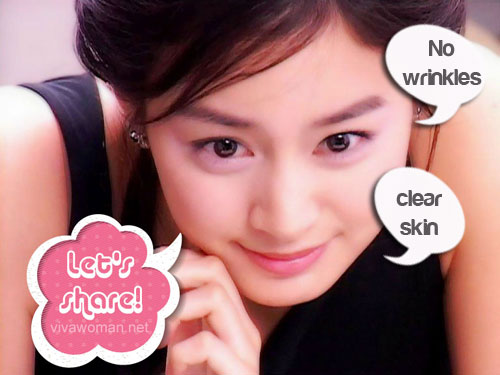 I suppose ladies who are concerned about their beauty will have their skin analyzed professionally one time or another. It might be at a department store's cosmetic counter, at an aesthetic salon, or at a dermatologist's clinic. How such analyses help your skin is that they will enable the skin care experts to recommend you the right products or treatments for your specific skin type. And obviously, a professional skin analysis by a dermatologist is much more thorough and detailed, compared to the others.
State-of-the-art skin analysis
When it comes to such analysis, you can be sure that some state-of-the-art skin diagnostic tools will be involved and your pore size, sun spots, wrinkles, and lines are all exposed for scrutiny. In fact, I wouldn't be far wrong from saying that your skin issues are always magnified. LOL.
Rarely a good report
I seldom go through such analysis unless I absolutely have to, and that's really because I hate the whole idea! In fact, I find the whole process rather intimidating because they always just focus on the negatives. I mean isn't it demoralizing to learn that your pore size is too big, or that your pores are congested, or that your pigmentation is showing aplenty? There is definitely always something to pick if you're going to bite that product or treatment recommended isn't it? However, there was one instance when a dermatologist I consulted actually dismissed all the skin problems I highlighted. Except for my pigmentation, he found my skin to be normal and he wasn't too concerned about fine lines or wrinkles, dismissing them as "expression lines". Well, that was certainly an exception and I actually felt GOOD after the consultation.
Your say
Alas, those are exceptions like I mentioned and so it's rare. Most of the time, I end up feeling lousy so I avoid them if I can. So my question to you today is, do you like to get such professional analysis done on your skin? Or do you prefer self-analysis done via quizzes in the safety of your home?
Comments