Share: do you often check yourself in the mirror?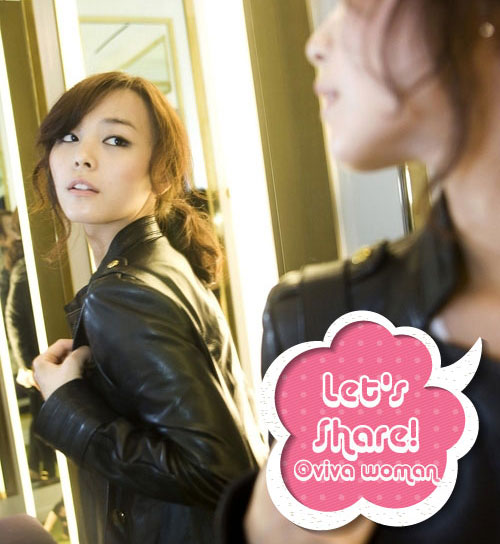 Picture this: you were checking out items in a store quite mindlessly until you spotted a mirror. Or you were in a crowded elevator and you saw your own reflection. Question: did you stop to check yourself out or did you look away? My instinctive behavior is to check myself out and in fact, more often than not, I find myself gravitating towards mirrors even if they are a distance away from me.
Motives
Am I being narcissistic? Being vain? Or just being obsessed? Well, I'll like to think that I am just concern about my appearance. You see, I don't have a mirror in my bag and so I tend to check the mirrors whenever I'm outside to ensure that my hair is in place and I don't have some food particles stuck in my teeth or on the corner of my mouth. Occasionally, I'll check the mirror to see if the coverage of my makeup is good for the day.
Duration
And this brings me to the next question and that is, how long do you spend in front of a mirror? I don't think I spend an unusually long time looking into the mirror at home; it's usually a few minutes unless I'm checking out a zit or something. And when I'm outside, the time I spend in checking myself in a mirror is definitely under a minute. In fact, unless I am in an elevator, I won't bother to look beyond my face. But the key reason for keeping the time short is probably because I find it embarrassing to stare at myself for too long in the presence of others. When alone like when I'm driving, I'll admit I tend to check the mirror more often because well, there is little to amuse myself when the traffic stalls. Heh.
Mirror princess
By the way, the picture I posted in this entry is Sunye of Wonder Girls. Apparently, she is dubbed to be the mirror princess amongst the girls as she loves to stare at herself in the mirror a lot. According to this source, she spends the most time looking at herself in the mirror compared to the other members. But I have no idea if she talks to the mirror like the evil queen in Snow White though.
Your say
So how about you ladies? Do you have a habit of checking yourself in the mirror often, whether at home or outside? And do you always carry a mirror in your bag?
Comments