Oats: a great all-rounder for health and beauty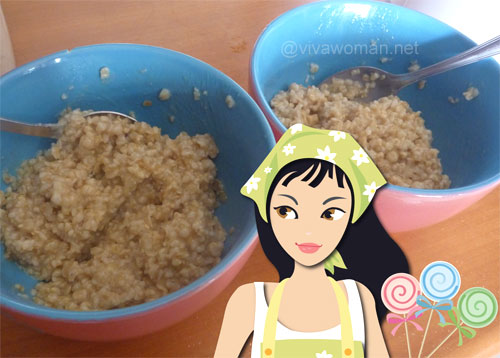 Oats are great for health and beauty and you can choose to use them topically or well, just eat them. Instead of your usual breakfast, consider eating oats, which can increase your fiber intake to help keep your skin blemish-free and clear. Personally, I don't like feeling bloated first thing in the morning and so I find that having oats in place of bread and cereal makes me more energized and keeps me from snacking or feeling hungry for longer. Usually, I start preparing the oats around 20 minutes after drinking my morning green smoothies, so as not get them both mixed up during digestion.
Eating oats to help lose weight
Oats contain soluble and non-soluble fibers. The soluble one being beta-glucan, is what makes oats effective in lowering blood cholesterol and in controlling the rise of blood glucose and insulin levels. What it does is while breaking down in the digestive tract, it forms a gel-like consistency that doesn't affect the good cholesterol but instead, traps the bad cholesterol which is responsible for causing heart diseases. Oats also take longer to digest, making it best for people suffering complications associated with diabetes as it slows the intake of sugar in the body when being digested. Because oats is high in fiber, it also reduces the carcinogen build ups in the gastrointestinal tract, lowering one's risk of getting cancer. It is also brilliant for people who are trying to lose weight, as one bowl of oats in the morning will make you feel full for longer, preventing you from snacking on empty calorie filled foods.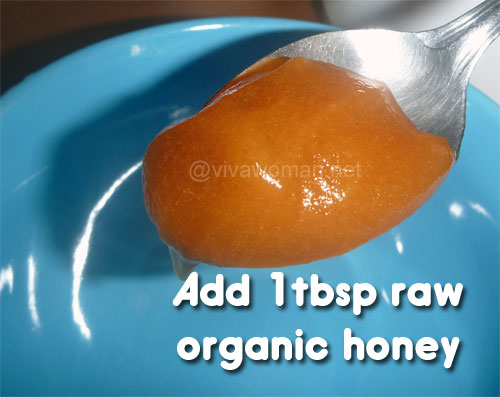 Preparing oats for consumption
The oats I use are organic steel cut oats or rolled oats when preparing for consumption as instant oats has little to no nutrients in them. For those who prefer a shorter cooking time, I would recommend using rolled oats, as they cook faster than steel cut oats. With steel cut oats, I use 1 cup of oats to 2 cups of water ratio, and boil them while stirring occasionally. I then put a tablespoon of raw organic Manuka honey in the bowls I am going to use. After they are cooked, I let the oats sit and cool for a while before pouring them into the bowls and stirring the honey in thoroughly, mixing them evenly.
Using oats on skin
Oats are also known to soothe inflamed skin, irritation, plus itchiness and are especially beneficial to people with eczema, psoriasis measles, chickenpox and even sunburn. Oats are natural skin exfoliant and can be used to remove the layer of dead skin without too much aggravation to the skin. Cosmetic products are known to include oats because of the traits they have and you can often find oats in soap bars, face creams and gels, and even shampoo.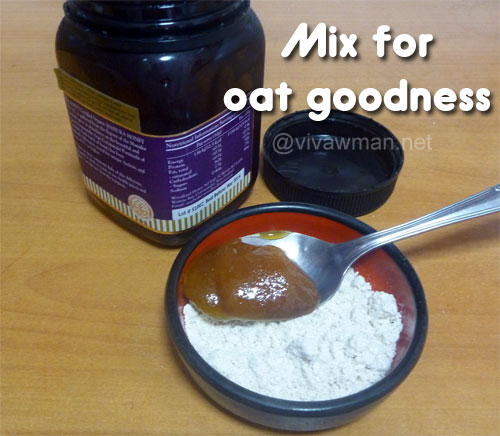 Oats for dry & itchy skin
This is something I use when my legs get itchy and dry especially after shaving, and can be used as a face mask if you like. You can find the powdered form of oats in Cold Storage by Bob's Red Mill and add 2 tablespoon of it to 1 tablespoon of raw organic Manuka honey. Add about another tablespoon of water to it to make a paste. The amount of water is up to you; if you want it thicker, just use lesser water. Mine's a little watery but is just nice for my shin area which is prone to eczema outbreaks.
Oats as body scrub
If you add brown sugar to the paste, they make a great body scrub in the shower. For those with a bathtub you can put these ingredients in the bath and soak in it. I have never tried the bath soaking method though, but would love to try it as it sounds therapeutic.
Do you like the taste of oats? Or do you prefer using oats on your skin?
Comments