Unique tattoo stockings that make your leg stand out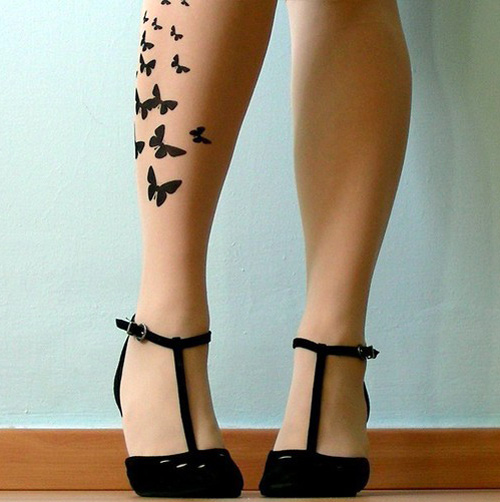 Check out those butterfly tattoos! Ain't they just sweet? And you don't need to get them inked on your skin because they're really designs on a pair of stockings. Cool? Totally! I like that the designs are on one of the stockings, which makes it unique and chic. I would love to have a pair of this but first, I need to get myself the right pair of shoes.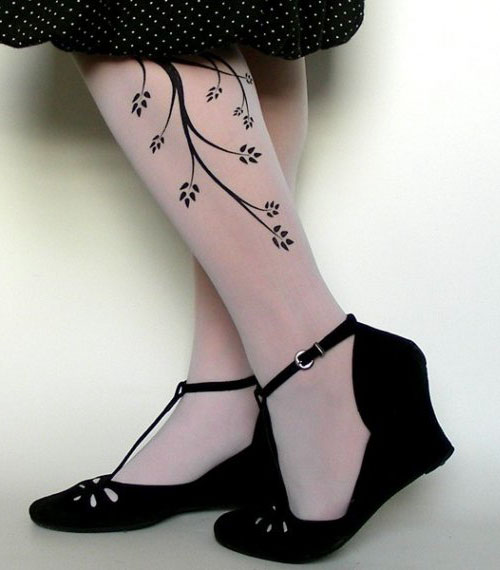 I found these unique tattoo stockings while checking out stuff on Etsy and these are apparently handmade from Tel Aviv. Besides butterflies, there are a variety of other sexy and feminine designs such as this one on bats.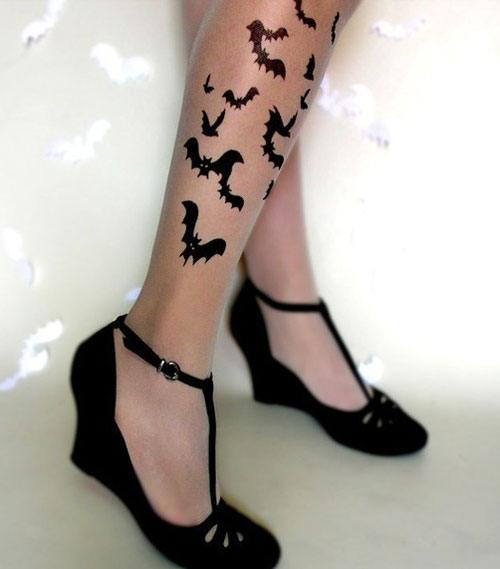 If you're into tweeting, you'll probably be amused by this pair of stockings. I find it really cute. There is another one that reads "Bite Me" in the shop.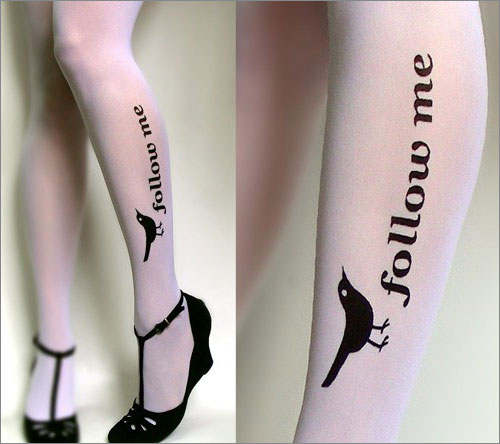 A unique fashion accessory, these stockings or tights come in four body color shades and white; you can also choose from knee high, thigh high or pantyhose. Depending on what you choose, price starts from US$13 and international shipping is available. For more designs and colors, check out Tattoo Socks.
Comments