Are you upset when what I recommend don't work?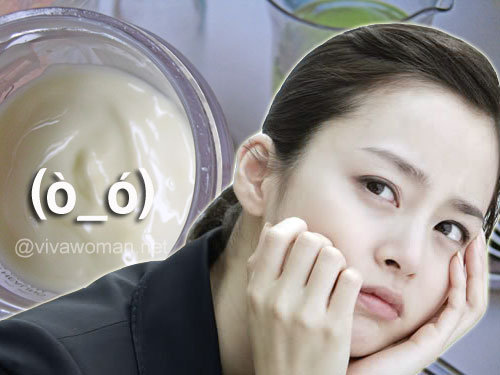 I could be opening up a can of worms by asking this question but dearest readers, there's something I need to know quite badly and I need you to be very honest with me. Are you upset when my recommendations don't work for you? You know, recommendations when it comes to products or services for which you have to part money for. Because I've received some messages recently that make me feel somewhat responsible even though technically, I'm not. Okay, let me explain.
Hiccup in orders
Last week, I received an email from someone who thought I'm the distributor for a product I've reviewed on this blog. While the person wasn't rude or demanding, but I didn't feel very good about that email because she had a hiccup with her order. I'm pretty sure she purchased the item based on my recommendations and it so happened that the review was pretty glowing. Thank goodness her order has since been sorted out or I'll feel really bad about it.
Some sense of responsibility
Now before this email, a few readers had either emailed me or messaged me on my Facebook page that a particular online store had not shipped them their goods despite various reminders. I believed some of them had ordered the items after reading about the products on my blog too. And that made me feel worse because I feel I have some responsibility towards their unfortunate shopping experience despite the fact that I do have a disclaimer policy.
Because money is involved
In both cases, my responsibility as a blogger was just to provide honest reviews based on products I've been sponsored or products I've purchased. Whatever happens in the buying/ordering process isn't really my responsibility. However, I can't help but feel upset when I receive feedback on negative experiences especially since money is involved. I also wonder how much readers expect me to do when these things happen.
No way to ascertain operation stability
While I do my best to check out the company before I review the products, there is no way for me to ascertain their operation stability. And it doesn't help that a number of the products I've reviewed are considered as niche or alternative brands, which means they can be a pretty small outfit to begin with.
Over to you
So please tell me: are you upset with Viva Woman when what I recommend don't work for you? This can mean you had a lousy experience purchasing the product or the product just didn't work as what I've reviewed. Did you ever have unpleasant experience buying something based on my recommendations? Do you hold a blogger responsible in some sense upon purchasing a product or service based on their review?
Comments