Share: how much do you enjoy going to the dentist?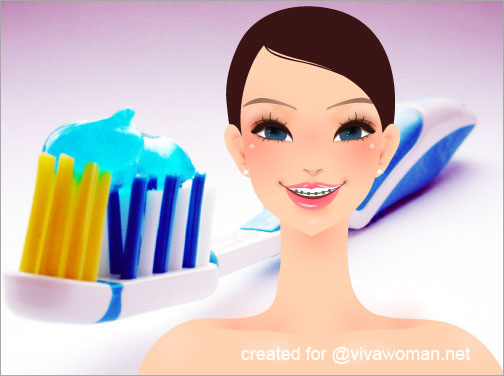 Does anyone out there like to visit to dentist? Wow, you do? Because I absolutely HATE visiting the dentist! If I can, I'll avoid. But for the sake of my teeth, I do try to visit at least once a year. And that, is not good dental care, I was told. Well, better than not going I say. So even though I really like the idea of having a set of pristine white teeth, I cannot bring myself to visit a dentist for that purpose.
The closest I've done is to try this DIY home whitening for teeth but that was an absolute nightmare! I'm not talking about using baking soda but this is an equivalent of a dental whitening process. My teeth did get whitened but the sheer inconvenience was just too much for me to bear.
Anyway, I'm interested to know how you ladies care for your teeth. How often do you visit the dentist? Do you visit the dentist for aesthetic reasons? Like teeth straightening, teeth whitening, or some other procedures? Because besides the usual brushing and when-I-can-remember-to-floss, I try to avoid the dentist. Just to give you an idea: my dental appointment was due six months ago but I'm only going this week.
Yeah, I need some inspirations and encouraging stories. So tell me!
Comments