Blogging is like exercise – I can't stop for too long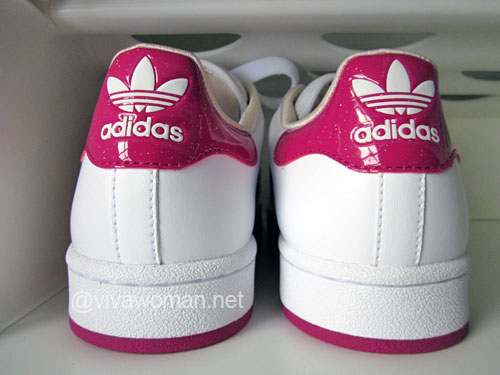 I bought myself two pairs of new shoes this week and one of them is a pair of sneakers. I recall the last time I wore sneakers was like 10 years ago. But because I don't exercise anymore, I just don't see a need for them really. Well, I'm not sure if I'll get back to doing any serious exercises with them but they'll definitely come in handy for some upcoming outdoor activities in the weeks ahead. Other than that, I doubt I'll wear them much on a frequent basis because they are completely out of my fashion radar. But I kinda like the fuchsia color. If only I could find matching socks too.
Okay, this is quite inane as I don't really have much to say about these shoes really. The truth is: it's been a bit hard to get back my groove on blogging. In fact, I just realized that blogging is a bit like exercising – stopping for too long can make one lost the momentum. So bear with me while I try to get my blogging rhythm back once more. Maybe I do need to take these new shoes for a spin to help me clear my mind. Heh.
Comments