DIY Beauty: round up of my favorites recipes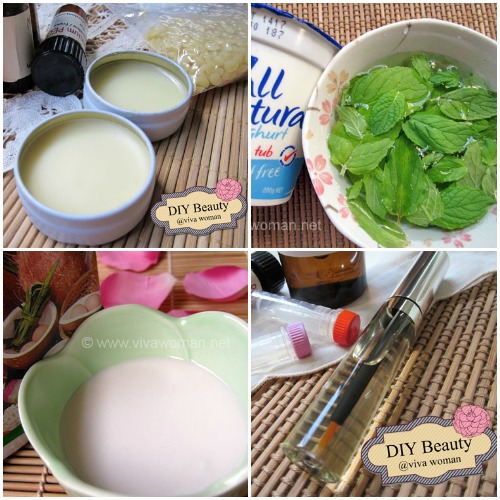 I haven't been able to post any new DIY beauty recipes because I have no time to try anything at all. There are just so much happening these two months that I have to shelf my DIY projects to next year. However, I do have quite a good archive of recipes here to keep you busy. To start with, you might want to try some of my personal favorites listed below:
And in case you have no idea what gift to get for some pals, you might want to try your hands to create a DIY Himalaya rock salt scrub gift. Sounds like fun? Yesh! So get your hands busy already! And do check out the archives of my DIY beauty recipes for various acne healing, skin whitening and facial nourishing recipes.
Comments