Share: what do you like to receive for X'mas?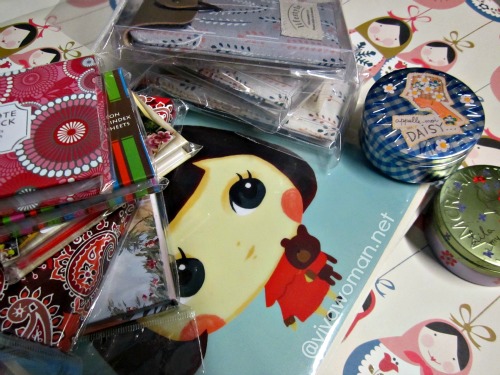 Instead of doing the last minute thing, I've been accumulating some small items as Christmas gifts. These are items randomly selected like stationery, accessories and cosmetics. They're really stocking fillers and I haven't quite decided who to give them to or how I'm going to bundle them in the end. But I think they make safe gifts for ladies. Now I just have to figure out what to get for guys.
So picture yourself at the receiving end now. Tell me, what do you like to receive from someone who is not exactly close to you? And since we're at it, what's THE gift you'll like to receive from someone close?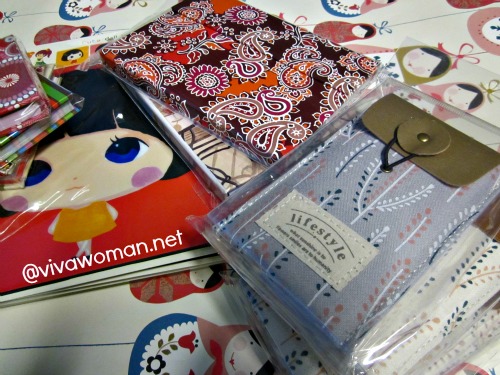 Personally, I like stationery – cute ones that is. I don't mind cosmetics but they'll have to be something I would use like a hand cream. And speaking about gifts, I received the strangest one in the mail recently – a magnifying mirror! It was certainly a scratch head moment when I first saw it and I was like – is that for me to check my pore size or what?
Comments