Fatty alcohols: not great for sensitive & acne skin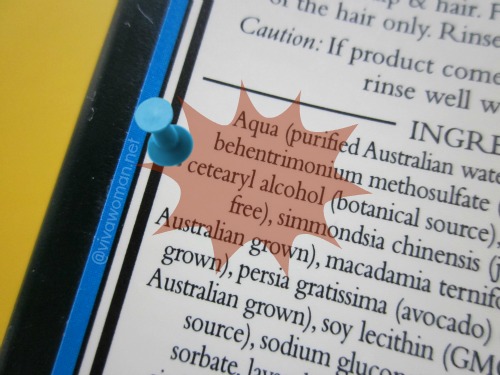 If you look up alcohol in skin care, you'll always find that fatty alcohols such as cetyl alcohol, stearyl alcohol, cetearyl alcohol portrayed in a very good light. In fact, they're most probably described to be gentle and are considered as excellent conditioning agents and they're a far cry from the regular drying alcohols like SD alcohol or alcohol denat. Really? Personally, I don't think much about them and have often times, come against the ingredients although I do use products containing them, only because they're widely used in many skin care products. Yes, I have a bone to pick about them and the last I wrote, such fatty alcohols can clog your pores. And something I just read about them: that fatty alcohols can cause skin irritations.
I know some people are not going to like reading this or may even be thinking that I'm flogging a dead horse but well, sorry…I just can't take this lying down. No, not when fatty alcohols are so often seen as acceptable and I'm quite frustrated seeing them listed all over one single product—sometimes two or three of them all in a single formulation! So here's what I read from a doctor no less:
The medical experts specializing in skin irritation do caution against the use of all forms of strong alcohol (SD) and some are also now recommending against the use of cetyl, stearyl and benzyl alcohols due to alterations that they cause in the lipid bilayer of the epidermis (protective barrier), and due to cumulative irritation and allergic contact dermatitis.

Dr. Lazar an expert in skin irritant syndromes from the prestigious Northwestern University Medical School strongly cautions against the use of 'cetyl alcohol' on irritated, delicate skin (and in fact, putsit at the top of his list of ingredients to avoid).

In a 1990 medical article in Contact Dermatitis, Dr. Tosti and colleagues indicate that adverse skin reactions to cetyl and stearyl alcohols are more common than was once thought and thus, is often overlooked by the general physician. They advise other physicians to test patients for adverse irritant skin reactions to these particular ingredients.

Here's the source to the article. You can click through to read through more studies cited.
I think this explains why some of you have been telling me that some products that seem very mild are causing you skin irritations. I think the explanation might lie in these seemingly harmless fatty alcohols. Unfortunately, these ingredients are very common and although I don't suffer skin irritations using them, I don't like it when a product I use list a fatty alcohol in one of the top five ingredients. There was a stage I tried to avoid them but I realized that it is just not viable unless I want to make my own products.
So if you have really sensitive skin, you need to know about this. My recommendation is to avoid products listing fatty alcohols right in their top 33% if you can. You might also want to know that a very low level of Ceteareth-20, a glycol ether which derives from fatty alcohols, is more gentle. However, Ceteareth-20 is highly comodogenic according to a journal report from Acne Research Institute and so that's not great for those who are acne prone. Real bummer right? Well, maybe you want to consider using pure ingredients like vegetable oils or vegetable butters on your skin instead. I'll find some time to talk about them at length another time.
Comments