Does 'free from' mean product is safe & non-toxic?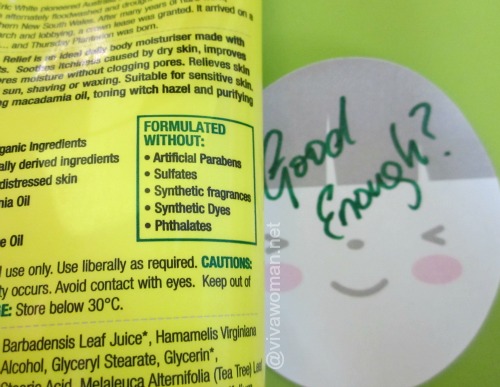 I realized that more and more skincare products are adopting this "free from" labeling. Even some of the big, conventional skin care brands are following suit. And it seems like the list is getting longer, with the common ones being: free from parabens, free from fragrances, free from sulfates, free from coloring, and free from animal testing. So does this naturally mean the product is safe, non-toxic, and organic? Or are some of these brands really just engaging in greenwashing?
Dirty Dozens
Well, the answer is not so straightforward but a true organic product should be free from synthetic emollients, synthetic humectants, synthetic emulsifiers, synthetic surfactants, synthetic preservatives, artificial dyes, colorings, and additives. In fact, they always avoid ingredients widely known as "the dirty dozens", listed as follows:
1. Butylated hydroxyanisole (BHA) & butylated hydroxytoluene (BHT)
2. Coal tar dyes
3. DEA
4. Dibutyl Phthalate (DBP)
5. Formaldehyde-releasing preservatives
6. Parfum/Perfume/Fragrance
7. PEGs
8. Petrolatum.
9. Siloxanes
10. Sodium laureth sulfate
11. Triclosan
12. Paraben, Methylparaben and propylparaben
Misleading labeling
What's happening is that some of these "free from" labels are rather misleading. They could be free from certain ingredients but the product may still contain toxic or undesirable ingredients. For example, a product can be stated as free from Sodium Lauryl Sulfate (SLS), but it may contain Ammonium Lauryl Sulfate (ALS), which isn't that much better (some say it's worse). Another ingredient I just learned recently is Sodium Coco-Sulfate, which is apparently, pretty similar to Sodium Lauryl Sulfate. I also understand that some ingredients are called differently, but are actually derivatives of toxic ingredients to begin with!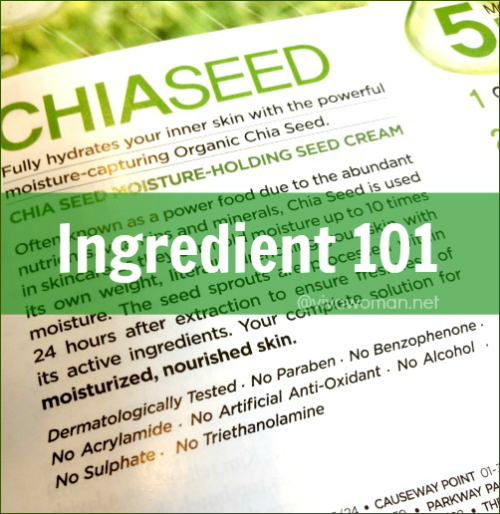 Emerging new trend
Over at Viva Woman, I do not profess to know all the ingredients to bare it all. In addition, my decision to use a product is not based on health concerns and I'm no purist. So I am less stringent on what to avoid and may use products with ingredients that some of you have issues with. I avoid certain ingredients like alcohol, silicones, etc on the basis that they're detrimental for my skin in the long term. But still, I like to draw your attention to this new trend of labeling so that you can exercise more care, especially if you're concerned about using toxic ingredients. To me, this "free from" labeling is no more than just a marketing gimmick but I'll say it's a pretty clever one though.
Look for third-party certification
It's not an easy task to pick out what's good and what's not and you have to do more digging just to be sure. However, products that bear recognizable logos or seals from the established certifying authorities worldwide do help to provide added protection that the product you buy does not contain undesired ingredients. Such certifications include USDA (USA), BDIH (Germany), Soil Association (UK), ECOCERT (Europe), Organic Food Chain (Australia). Based on my understanding, USDA is the best as it ensures the ingredients are at least 95% certified organic while BDIH ensures that the product is completely free of synthetic ingredients and petrochemicals.
Advice from Viva Woman
My advice is that if you're concerned about being misled, then spend more time researching on a brand online before committing your money. With online research, you have more time to check out the ingredient lists and if they pose issues for you. Another recommendation is to stick with brands you already know are trustworthy and avoid trying out new ones unnecessarily. And if you're more adventurous, well, you can always take the DIY route so you'll know with certainty, what you're putting on your skin.
Comments