5 holy grail beauty products I buy again and again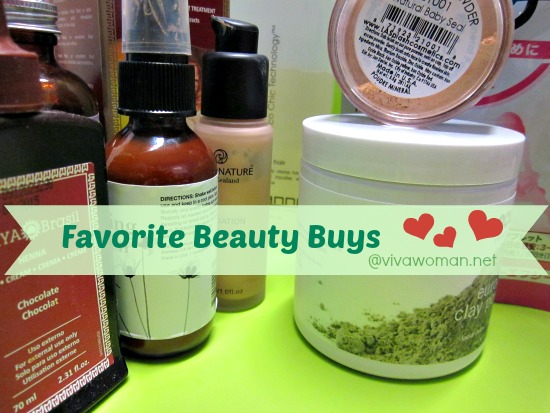 As a beauty blogger, I get to try more products than the average consumer. However, it's a choice I weigh very carefully because I do value what I use on myself. Naturally, this also means that products that I repurchase over and over again must really mean something for me. So are there a lot of products that I repurchase again and again? Well, there are actually just a handful. And what are they? Come take a look!
These are my absolute favorites. Some of them are old loves while some are relatively newer. Nonetheless, they are products I would not hesitate to fork out money for. In fact, they are also products I would highly recommend.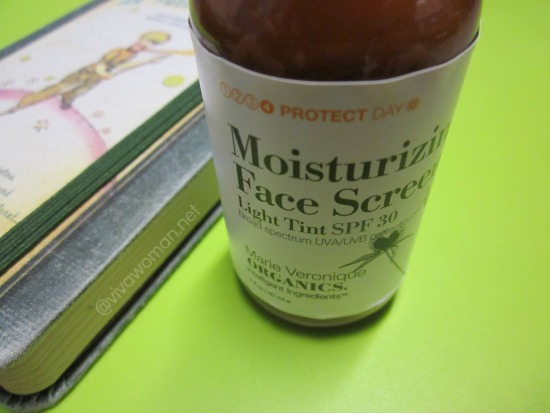 Marie Veronique Organics Moisturizing Face Screen, US$40 from MVO
Right at the top of the list is my favorite sunscreen from Marie Veronique Organics. I've been using this product since 2009 when it was still under the old name of "Creme de Soleil". It is my HG daily sunscreen and I can no longer remember how many bottles I've used thus far. I can just see myself continuing with this because I can't find any other products that can replace this. Available at Marie Veronique Organics and it's been renamed to MVO Everyday Coverage. You can read my older reviews here and here.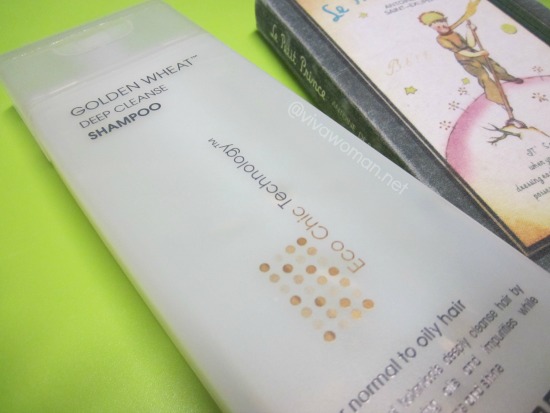 Giovanni Golden Wheat Deep Cleanse Shampoo, US$5.57 from iHerb
I like this shampoo so much that I'm probably in my fifth bottle now and I'm still ordering more from iHerb. It's so cheap and works great for my hair type. I don't even need a conditioner with this one! Although I do like to try new shampoos but I'm so hesitant that they're just going to ruin my shampooing experience. But for now, this is my HG! Available at iHerb.com and you can read my review of the product here.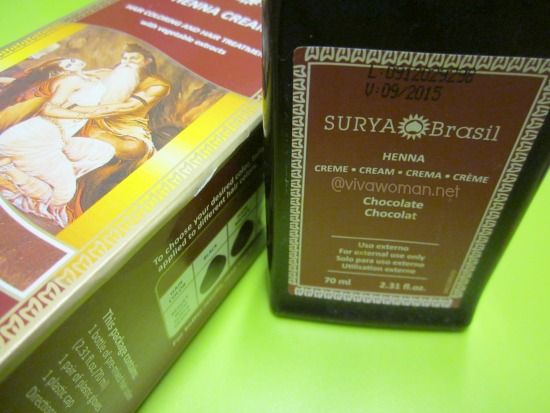 Surya Brasil Henna Cream, US$9.22 from iHerb
I'm surprised this one has ended up in my favorite beauty buys. In fact, I've used like four bottles now! Well, it works well for me and I end up coloring my hair once a month now. I can see my hair looks healthy, unlike those who have their hair colored using the conventional dyes. Available at iHerb.com and my review of the product is here.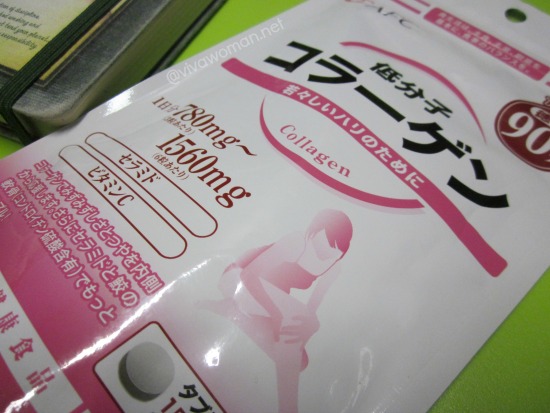 AFC Japan Collagen Beauty Supplement, S$43.30
I sometimes try new beauty supplements but this is the one I keep going back to because it works for me. I have lost count but must have taken about seven packs or more now? I usually stock up when it's on sale. Available at Guardian, Unity or Watsons and you can read my review of the product here.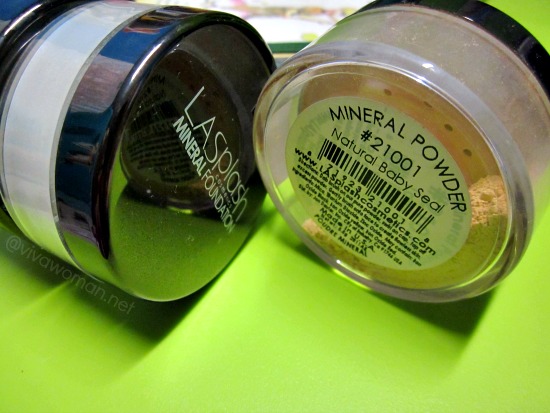 LA Splash Mineral Foundation Powder, S$34.90
I've strayed quite a bit with foundation powder but after trying out a couple of mineral foundation, I have to say I like this one. I have been mixing around with the colors though by adding in purple and green bases. It works well with my skin type and I can see myself using this for longer. But then again, I definitely wouldn't discount trying new foundations. Available at Guardian Pharmacy and I wrote a review of the product here.
More HG products
I have a couple more favorites but I haven't purchased them more than once or twice and hence, I'm not highlighting them here. I certainly hope to be able to find more awesome products going forward. For a start, I'll like to find a HG deodorant. Perhaps a great eye cream and maybe some good makeup products too.
So are any of my HG beauty products your favorite too?

Comments