Why I love shopping at iHerb and what I usually buy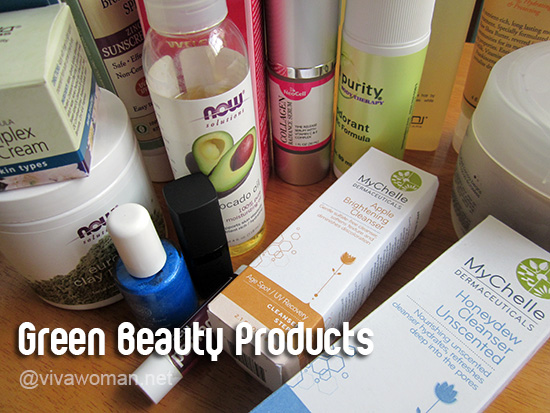 Hihi! As promised on my Facebook page, this is a post to show you what I've been getting from iHerb.com. Sure I've been getting lots of beauty products from there but I am also buying lots of other items given that I have over 35,000 choices! In fact, I have been shopping at iHerb at least once a month since end of last year and I never run out of things to buy. If it's not replenishing my stock, it is checking out new stuff that are regularly brought in. How many of you understand that it's really hard to resist the low prices, wide choices and occasional free shipping promo? (#k8SjZc9DxkO#k8SjZc9Dxk)
Best sellers and best rated
Although iHerb is well-known for their supplements, I don't buy that much of their supplements for myself. The sections I love to browse through are really the bath and beauty section and the grocery section. Given that I don't know all the products listed, I usually head for the best sellers or best rated products to check out new stuff to try.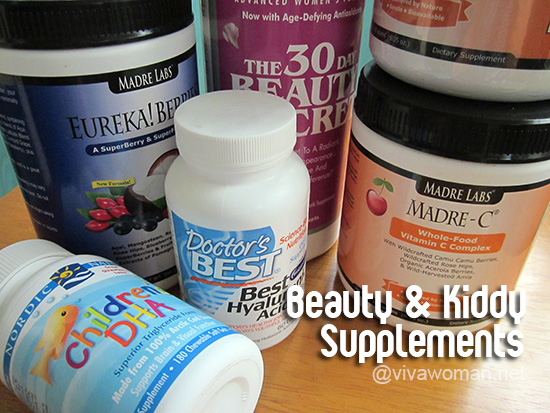 Beauty and kiddy supplements
Here are some beauty supplements I bought. The one that I currently like to repurchase is Madre-C, a vitamin C complex. The others are more like random one-time purchases. I do take a probiotics supplement regularly but I prefer to get my supply locally rather than from iHerb. As for kiddy supplements, it's also not something I buy that frequently from iHerb.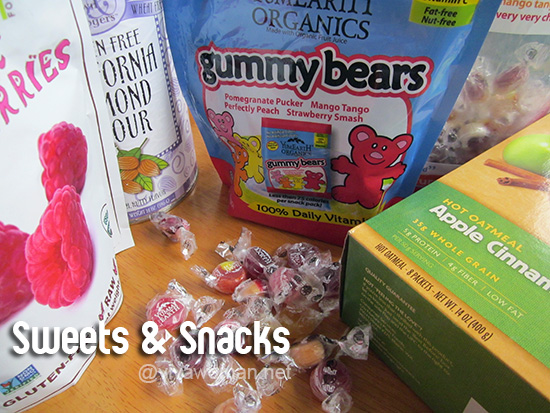 Snacks galore
The bulk of my purchases are snacks like sweets, candies, biscuits and preservative-free dried fruits. Some of these are for my son. Some of them are for myself. My favorites include the drops, pops and lollipops from Yummy Earth. At one stage, I was also buying a lot of chocolate bars from Chocolove. I have since stopped buying them and moved on to buying preservative-free prunes and cranberries from St. Dalfour. However, because some of these items are too popular, I don't always get to buy them whenever I want to because the stocks get sold out as soon as they come in!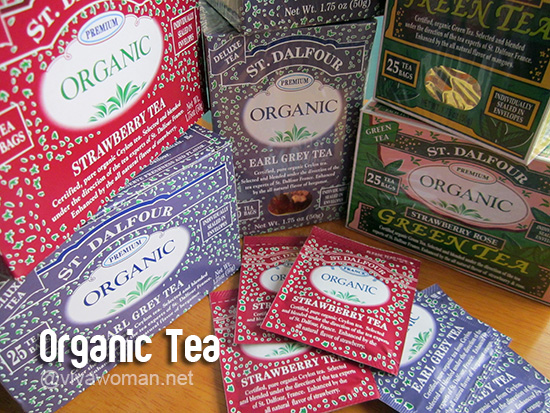 St Dalfour USDA-certified organic tea
This is what goes into my shopping cart every month! The organic tea from St Dalfour! They're USDA certified and comes in great flavors like earl grey and strawberry, two of my favorites! I usually stock up a few boxes and sometimes get extras as gifts. Each box comes with 25 tea bags and cost slightly over US$3. I think that's not bad considering they're certified organic premium tea. And for those concerned about drinking tea brewed from tea bags, you may like to know that each tea bag is individually sealed in an envelope to preserve its fresh, natural flavor. In addition, the tea bags are made with eco-friendly paper, which means no chemicals touch the tea bag.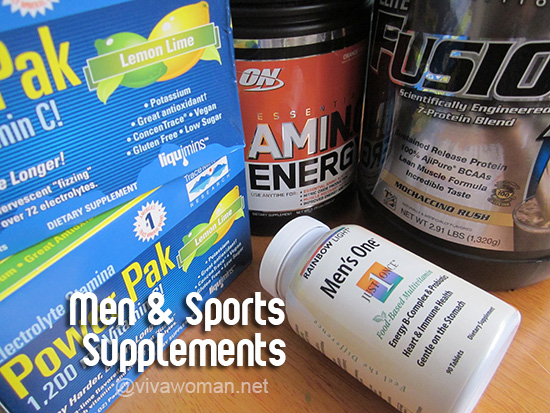 Men and sports supplement
These are supplements I get for my husband. I didn't know I could get stuff for him initially. I learnt it from my nephew and found out that the sports supplements are so much cheaper at iHerb. These stuff are actually available locally at the pharmacies but are selling for twice or more of the prices listed at iHerb! So it definitely makes more sense to purchase them off iHerb. Good thing I don't order these every month because most of these supplements are heavy, come in huge containers and takes up a lot of space in my carton box!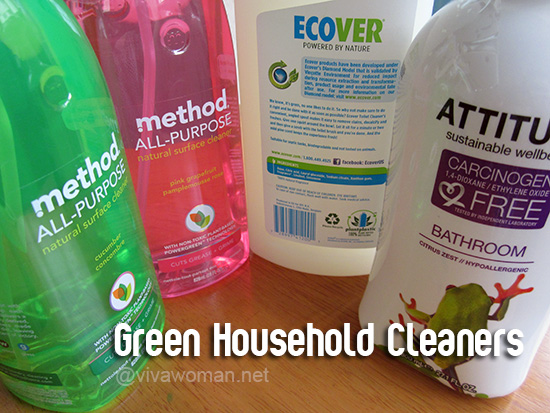 Green household products
Okay, I started ordering these green household cleansers recently. I did so only because of the free shipping deal. I probably wouldn't order them if I have to pay for the shipping because they're too heavy! They are most probably also cheaper than what's available in our stores here but I haven't verified the pricing.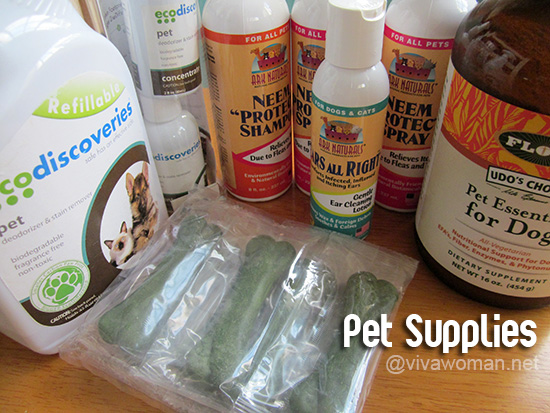 Pet supplies
And finally, these are for Gracie! How can I forget her? I wish iHerb would stock up more pet supplies because at the moment, what I can get for her is rather limited.
I know a number of you like to shop at iHerb. Perhaps you can share what you like to buy there? As for those thinking of shopping at iHerb for the first time, you can use my promo code – OVO966 – to receive an instant US$10 off your first purchase of US$40 or more. For purchase less than US$40, you get US$5 off using the same code. Do know that this is a rewards program so I'll benefit if you use it. Well, with the low exchange rate now, it's really a good time to shop. So if you're gear for it, check out the website. And just for those interested to know, I've been buying from the online store since end of last year and have never had any problems with my order or my shipping, whether it is via Singpost or via DHL.

Comments