Bodyreveso holistic program: the healthier way to achieve your ideal body weight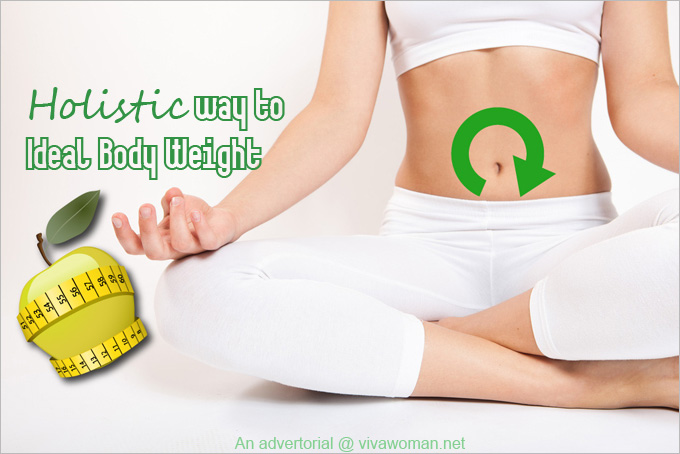 Sometimes, I wonder why people bother paying for slimming therapies. I mean, doesn't it make more economical sense just to diet and exercise on your own? Yet, I know of many who are dieting and exercising without much success. And it's painful to watch these people struggle through their journey of trying to achieve their ideal body weight with limited results. What makes it more disturbing is that some of their weight losing methods even border on the line of unhealthy choices. So in that sense, going through a program with professional advice probably make a lot more sense.
But with the multitude of choices, exactly what type of program should you be signing up for if you want to achieve an ideal body weight? How about one that helps you achieve your optimal weight on a long term basis through rebalancing, detoxifying and repairing your body system using a holistic approach? Certainly sounds healthy and gentle, doesn't it? Now the question is, will such a program be effective?
Lost 29kg after 12 weeks
I'm quite sure that that was the same question that 31-year-old Yu Ling asked when she first signed on a program with BodyReveso. She must have been skeptical, having failed every other attempts to slim down including going to slimming centers. She must have wondered if her money is going to be wasted, yet again. Well, 12 weeks after going through the BodyReveso program, she successfully lost 29 kg and it changed her life completely! Not only does she look healthier, she feels a lot better too!
So what's so different about BodyReveso program compared to other treatments in the market?
Well, unlike other slimming treatments, BodyReveso tackles weight loss from a holistic perspective. Instead of merely focusing on watching calories or reducing body fats, this program works on the premise that it is essential to constantly maintain a healthy body balance. Hence, all their programs incorporate a range of therapeutic nutrients, herbal medicines, detoxifying frequency treatments, coupled with lifestyle advice and nutritional support to help customers achieve a balance, efficient and slender body.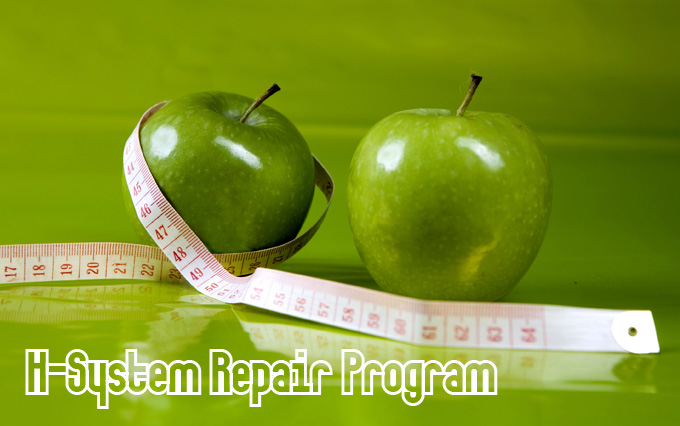 H-system repair program
Dubbed the H-system repair program, participants go through a process of detoxifying and repairing their bodies, and are expected to lose tummy flabs and weight of between 4 kg to 6 kg in three weeks. This is achieved via a two-pronged approach. One, through the consumption of liquid herbs, powdered vitamins and mineral blends. And two, through detoxifying frequency treatments where a wave-length frequency handheld gadget is used to unclog toxins and fats cells.
According to BodyReveso, this three-week program is designed to repair the "H"-system which is responsible in facilitating the fats, metabolic-rate and aging process of the body. Through the program, participants can expect to have their sugar and cholesterol level re-balanced. At the same time, it would convert stored fats into energy resulting in the promised weight lost.
Here are the timeline details of a typical program:
Day 1 and 2
Start the oral applications on a daily basis. Meanwhile, you may enjoy your fried fatty food as you like.
Day 3
Eat food with less fats and carbs like soup-based food, baked food or grills. Examples include yong tau foo, fish soup and Japanese food).
Day 4 to Day 21
You'll start to experience weight loss, especially around the tummy area. You'll lose averagely 0.2kg to 0.5kg daily.
After Day 21
Begin 1 x session of 30mins "stabilization" treatment, to prevent the rebound in weight.
Oral applications: Daily morning / night
Treatments: 1 x per week – 40mins to 60mins
For 3 weeks: 15mins of fats cells exterminator/ 15 mins of body detox / 15 mins of body repair


Health benefits of BodyReveso program
Okay, you must have noticed what I've noticed–participants can continue with their fried fatty food! Wow. Doesn't sound too hard at all. In fact, the entire program doesn't look too daunting and it's something I probably can tolerate because it does not involve exercising. (*YAY*) In addition, you don't have to cook special foods but even continue to eat out if that's something you are already doing. The only thing to take note is to veer towards the recommend types of food. If you ask me, I think time and money are better spent in this type of program vs those slimming treatments that are heavily advertised in the main media.
Besides losing up to 6kg and reducing body fats, the BodyReveso program promises many other benefits including, improving metabolic rate, improving sluggish digestive system, rebalancing your sugar level, regulating your cholesterol and hypertension level, promoting better sleep, balancing your hormone levels.
Here are some testimonies that caught my attention from the BodyReveso website:
Sarah Banks, 42
"My hubby & I went for the "H-system" repair program, I lost 4.5kg and he shed about 6kg in our first round. He lose another 5kg in his second round. He looks much younger & can catch up in our tennis session."

Tanny Lim, 28
"My tummy size have went down tremendously and I am less bloated after meals. Main thing is, it is simple & healthy."

Kyra Ted Choo, 45
"My visceral fats went down and I now can walk faster, my skin is glowing after the program also. A good detox also perhaps."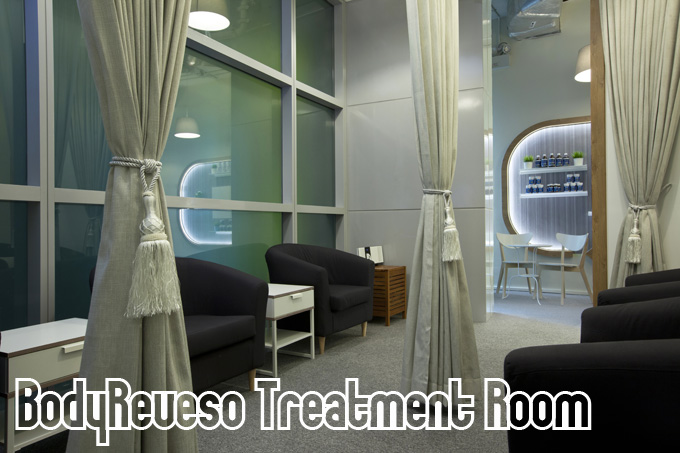 Special promotions & free post program
BodyReveso is currently offering a special promotion off their packages. The cost of a three weeks Body Fats Reduction program is now S$780 (20% off U.P. S$980) and the cost of a three weeks Full H-system Repair program is now S$1100 (30% off U.P. S$1580).
In addition to the three weeks, BodyReveso offers post program regime as part of the program with no extra cost. This is termed a 'stabilizing' phase which allows your body to be familiar with the new size, weight, detoxified body and retain it. Through this post program regime, your body is not prone to "rebounce" in gaining back the weight. However, participants should also continue to have a well balanced diet and healthy lifestyle to keep their body at its optimal state.
For more information on BodyReveso, check out their website. They are also conveniently located at 2 Handy Road, #03-01 The Cathay, Singapore 229233 (behind Dhoby Ghaut MRT station, 3-minute walk from Plaza Singapura).

Photo Credit: top image created from RelaxingMusic via Compfight cc
Comments