How do you like my new blog design and layout?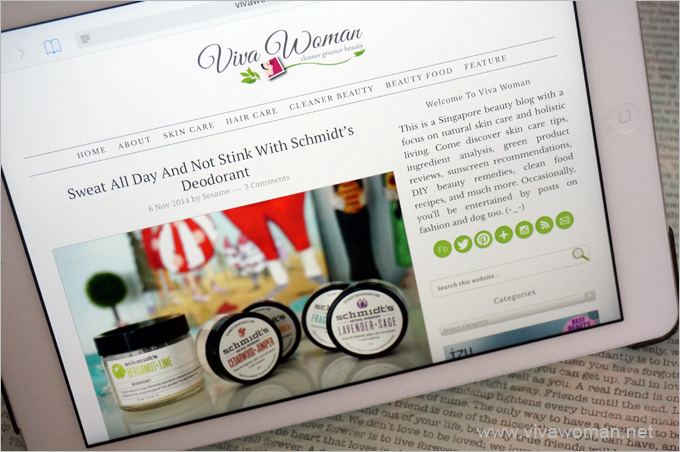 Have you ever done something only to regret immediately, wondering what in the world came over you? Well, that just described how I felt when I decided to change my blog design. Given my lack of time to even blog, I seriously wasn't thinking when I purchased the new theme to install. My only explanation is: I like to surprise myself sometimes. But I certainly hope you have noticed it and are liking it. (#k8SjZc9Dxk_#k8SjZc9Dxk)
I suppose other than acting in a moment of impulse (not folly), I really wanted a theme to accommodate the change in my blogging style especially because I wanted to show off larger images. Speaking of which, I sometimes spend too much time styling and preparing my photos. So each post now takes a much longer time to be ready.
You would think that my blogging efficiency should improve after nearly ten years of blogging but no. If anything, my blogging productivity has decreased. I can hardly put up more than three posts a week. Every weekend, I'll commit myself to writing for the blog but with just two days and so many things to do, I usually end up over-targeting and underachieving.
Anyway, the point of this entry is to let you know that this new blog design is still a work-in-progress. I am working on improving the navigation and I'm working on the layout of my older posts too. So please be patient with me if you find some things looking wonky here.
I also have a new tagline too–cleaner greener beauty. My focus remains unchanged–I still blog about natural and organic beauty stuff but please understand that I'm no purist and hence, not everything I recommend is 100 percent natural and/or organic.
So there. Do let me know if you have any comments about the layout. Love or hate? Working or not? I like to hear them.
Comments