8 Tips To Make Your Smoothie Drinking Healthier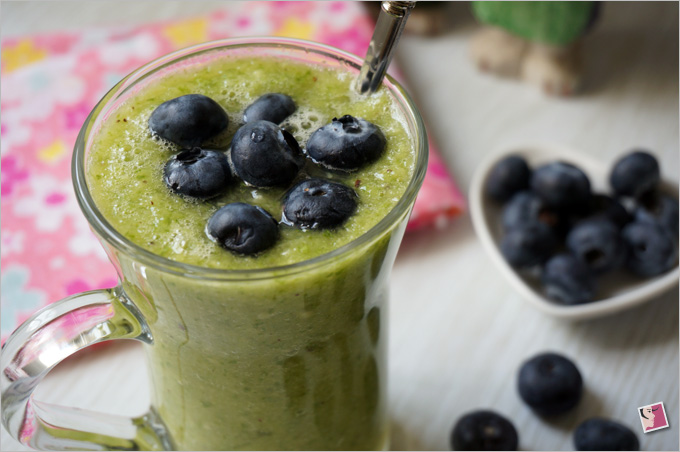 Last week I shared how I'm making smoothie a part of my diet so what has happened since? Well, I'm still blending and drinking them but I've decided to tone down by making a few changes.
I've been reading a few reports and there are actually mixed views about drinking smoothies. Some are even claiming that smoothies are devastating to our health! In fact, I've come across a couple of people who blogged about why they no longer drink smoothie.
Well, I'm not going to rehash those information here but they have been useful in helping me moderate my consumption. Like I mentioned before, I've been reluctant to jump on the smoothie bandwagon till now. Although I like the whole healthy concept but I choose to proceed with caution.
Anyway, I thought I'll quickly share some adjustments I've made to making and drinking my own smoothie by these 8 tips:
1. Reduce frequency
In TCM context, the energies of foods refer to their capacity to generate either hot or cold sensations in the human body and this has nothing to do with temperature of the food. Tea for example, generates cold energy even though you may drink it hot.
I'm quite wary about the possibility of smoothies causing too much cold energies resulting in "dampness" in my body. Instead of taking chances, I've decided to consume them thrice a week instead of daily now.
2. Balance the energies of ingredients
Following from the previous point, what I try to do is to mix the fruit combination so that they are not too "cold". For example, mixing a heaty food like mango with a cooling fruit like kiwi helps to balance the energy. Or mixing mango with a cooling vegetable like lettuce.
3. Consume at room temperature
I still don't like the idea of consuming cold food. I believe that consuming too much cold food ages our body. To get around this problem, I consume my smoothie at room temperature. I know some of you are probably appalled by this but well, I'm good with drinking unchilled smoothie.
4. Avoid fruits with high sugar
A lot of people are concerned about how a diet of fruits can result in high blood sugar. Smoothies apparently makes it worse since the fruits are blended to a state that makes whatever absorption a lot quicker. To get round this concern, I've reduce the amount of fruits with high sugar such as bananas and mangos. Instead, I choose those that aren't so sweet—like avocados.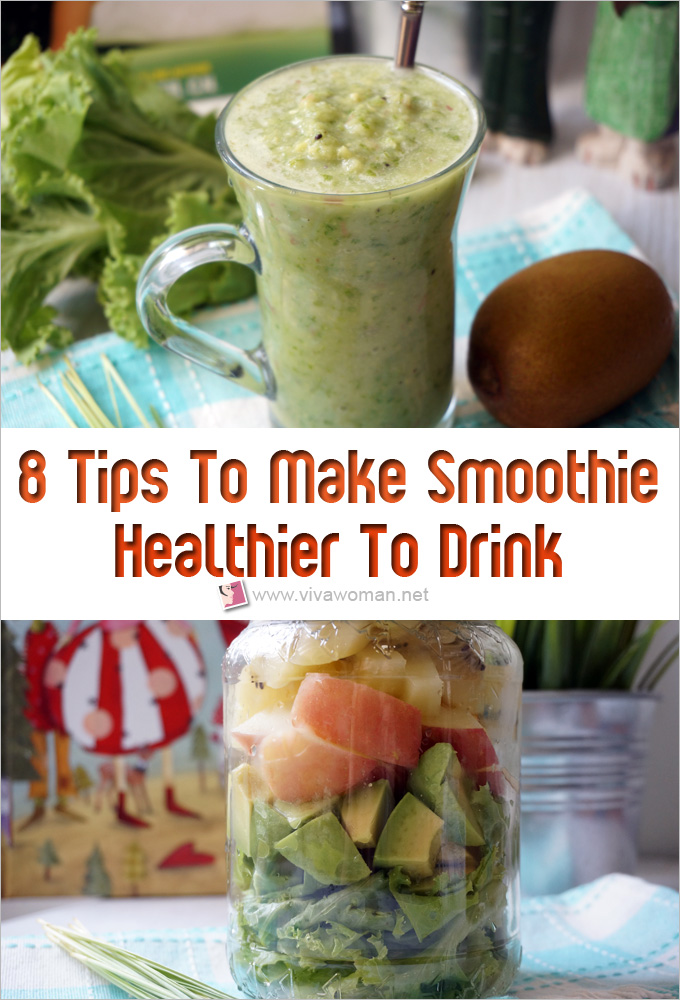 5. Increase vegetables
My objective to make smoothie really stem from a desire to up my vegetable intake. So naturally, I'm adding more greens to make the same amount of smoothie. The recommended blend mix is 60 percent greens and 40 percent fruits but I am aiming for 50 percent greens and 50 percent fruits.
6. Use water instead of juice, milk or yogurt
I've been making my smoothies with filtered mineral water instead of the fancier ingredients. Fruit juice contains sugar while milk and yogurt are really diary products which I try to avoid.
7. Drink them fresh
Some have said it's okay to blend a batch of smoothie and leave them in the fridge. Well, I have my reservations about that. Fruits do oxidize over time and I rather not take the chances. So as far as possible, I try to drink freshly blended smoothies.
8. Chew your smoothie
I understand that the action of chewing my food allows the ingredients to mix with enzymes in my saliva to help in absorption and assimilation of nutrients. So instead of gulping my smoothie, I chew by the mouthful.
Obviously, this isn't a complete list of how to make drinking smoothie healthier but it is what I've tried. If you have other tips on how to make smoothie drinking healthier, please share with us in the comments section.
Comments