Beauty whatnots while I was away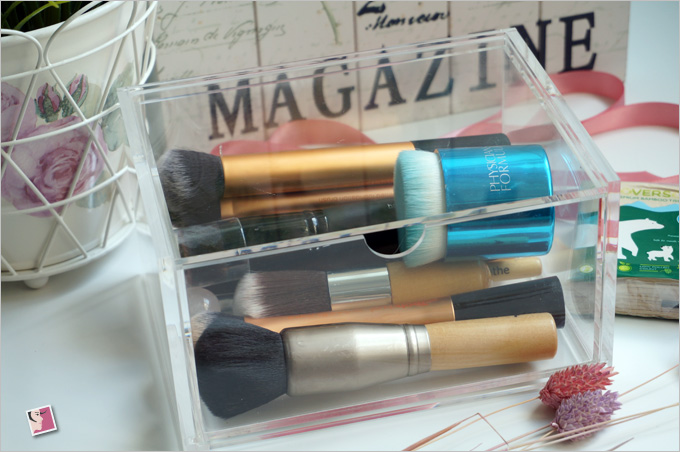 Sorry for the silence. I was caught up with a domestic project and decided to take an announced blog break. But the break went on longer than I'd expected. I ended up losing momentum and found it painfully hard to get back to my blogging groove. At some point, I even thought of giving up totally.
But I'm back…with a short post for now. I wanted to show you some of the beauty items that I've been "meddling" with while I was away.
So…I finally got down to organizing my cosmetics! I first started tidying up my stash with Ikea's Godmorgon box. Then I chanced upon some very affordable cosmetic clear boxes at BHG and decided to do a more thorough organization. Here's a glimpse of the "outcome":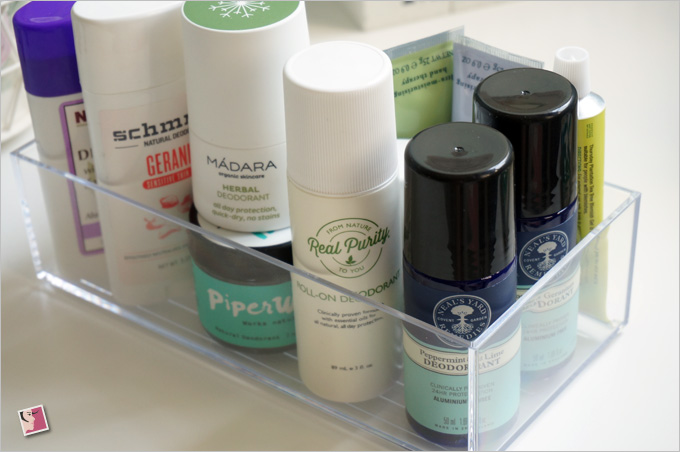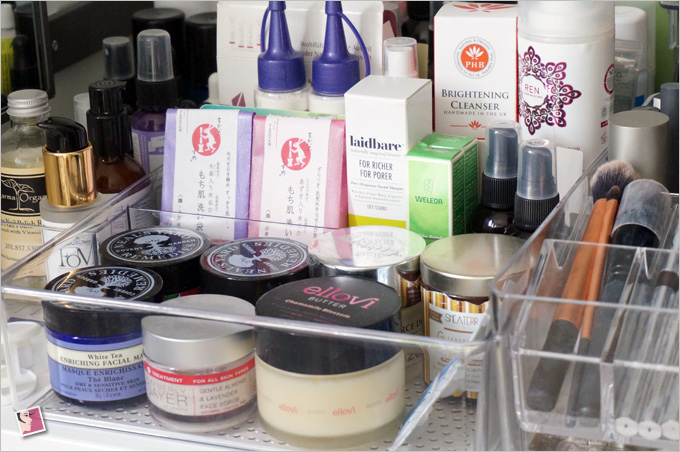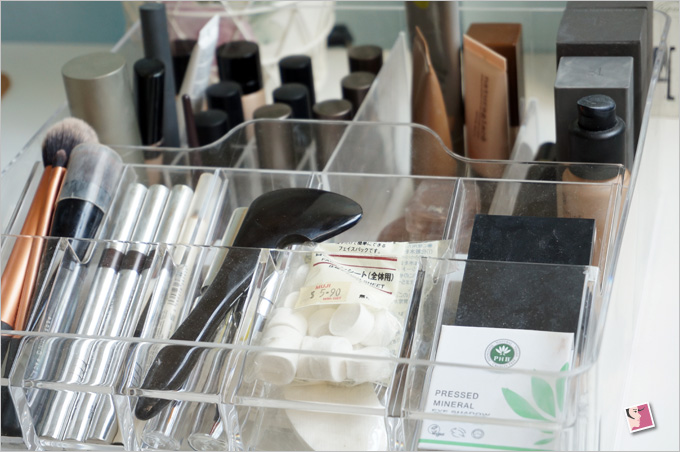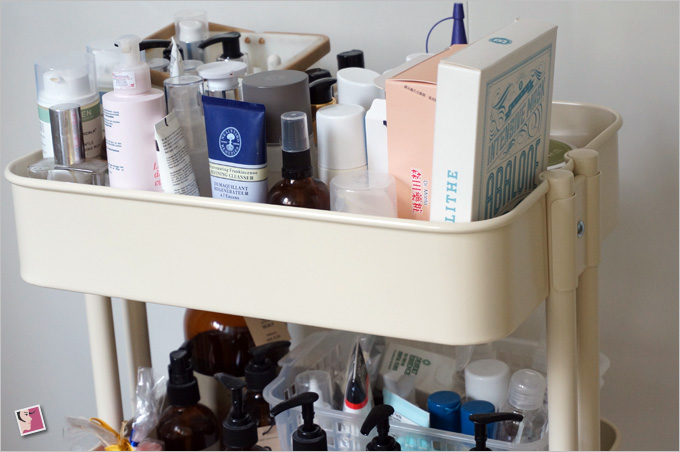 Many of you are probably familiar with the Ikea Raskog Trolley. This is something I've been using for awhile. It's used to house the skincare and haircare products I use daily or frequently.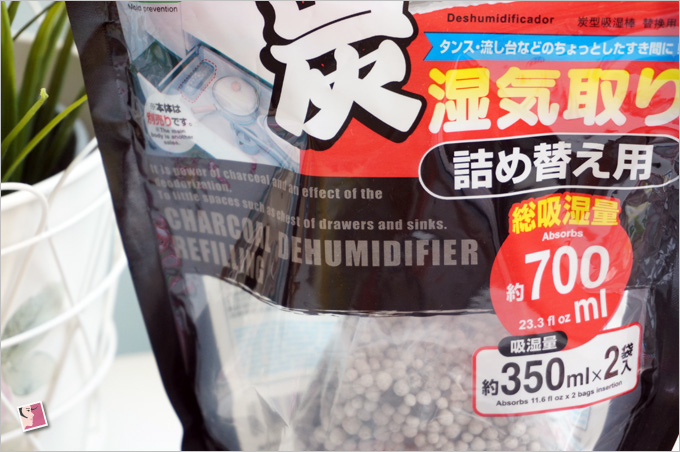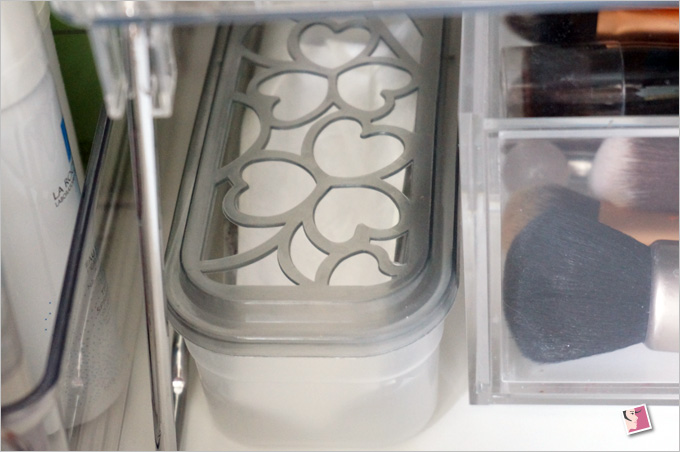 And because I use mostly natural and organic skincare, I always use dehumidifiers to prevent the products from spoiling too quickly as a result of the high humidity.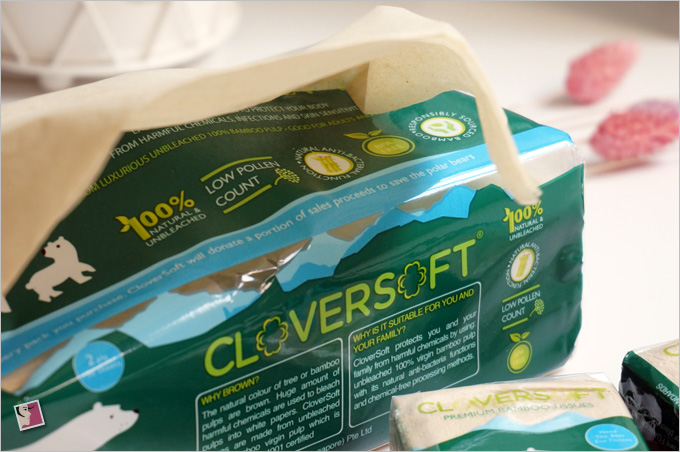 Finally, I've been using Cloversoft 100% natural and unbleached tissue paper that I chanced upon at Japan Home to wipe my face, particularly after a face wash.
I picked up this tip of using tissue paper instead of a towel to dry my face from a reader. But I was always using the usual white tissue which are bleached. Obviously I was happy to use these especially because they're quite affordable.
Okay, that's all I can post for now. I hope to come back with my usual posts soon. You can follow me on Instagram. That's a platform I update more regularly these days.
Or you can drop me a comment. I can really do with more encouragement. #k8SjZc9Dxk#k8SjZc9Dxk
Comments