Shake It Up With Dosirak Yummy Korean Bibimbap Takeaway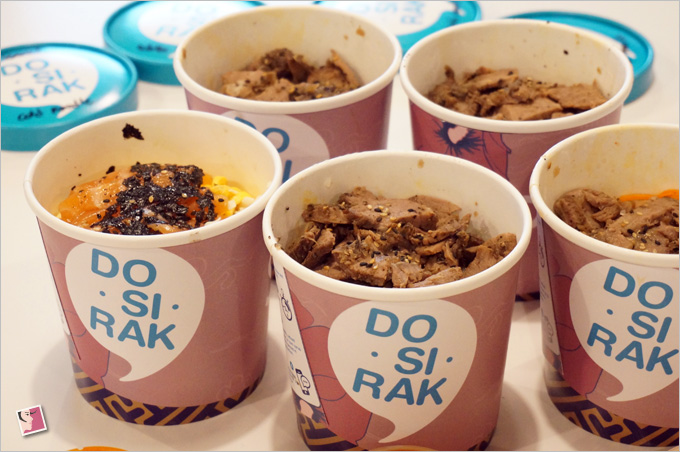 I love Korean bibimbap. I'd even shared a recipe. But I'm too lazy to prepare this dish regularly for lunch. In fact, it's been awhile since I did. So thank God we have Korean bibimbap takeaway in Singapore!
I recently tried one that's rather unique. It's Korean bibimbap served in a tub from DoSiRak–a convenient Korean food takeaway service with food that contains no msg, corn syrup, pork lard or trans fat.
And depending on where you are in Singapore, you might even be able to get them delivered right to your doorstep.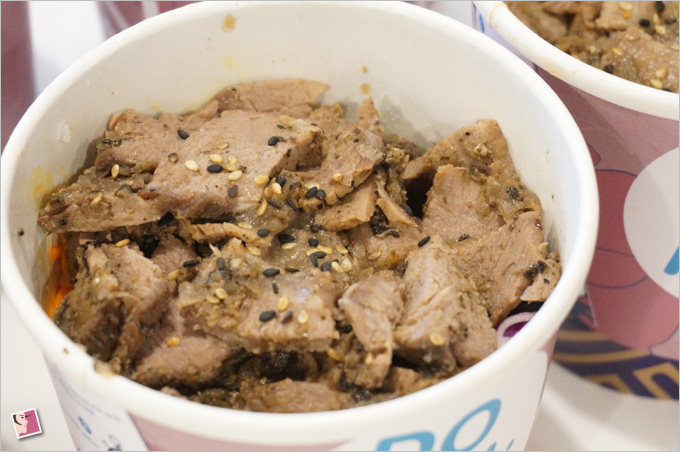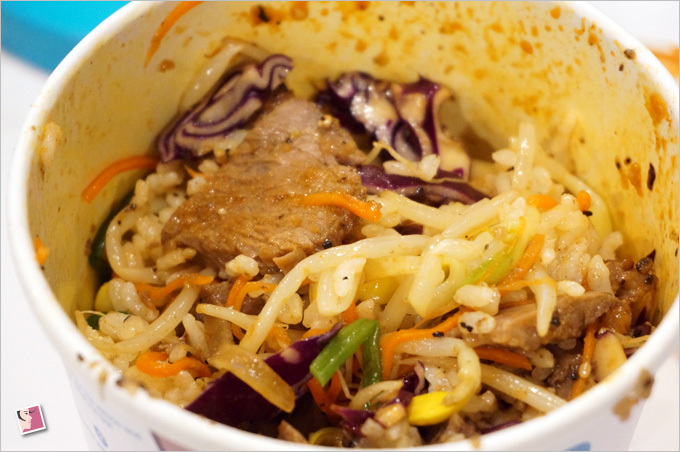 Every DoSiRak comes with 1 base (standard is Korean Premium White Rice), 5 sides, 1 protein. Last I counted, they offered 10 selections–including beef gulgoi, soy sesame chicken, smoked duck, spicy chicken, pumpkin tofu, avocado sweet potato, cured salmon, seared tuna, kimchi tofu, and crab & fish roe. Prices vary from S$7.90 to S$13.90, not including delivery charges.
To eat, just pour the bibimbap sauce into the tub, cover, give it a good shake, and you're ready to dig in! The concept is kinda fun if you ask me.
I ordered Dosirak twice. The first was Beef Bulgogi that comes with spinach, red cabbage, beansprouts, carrots, and onion. The second time was kimchi tofu. Both were ordered from different websites and the experience was quite different.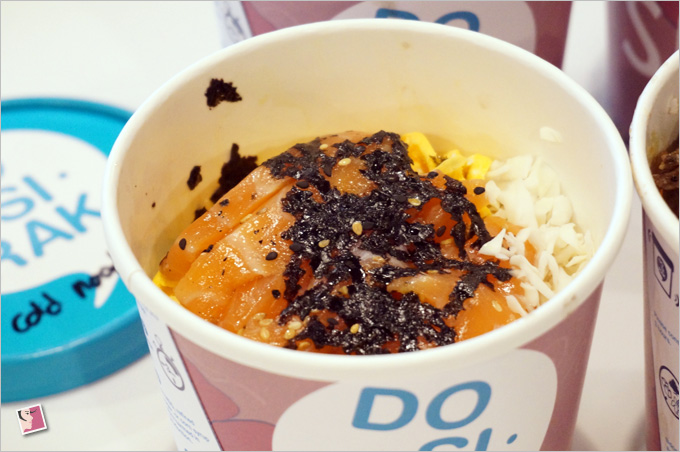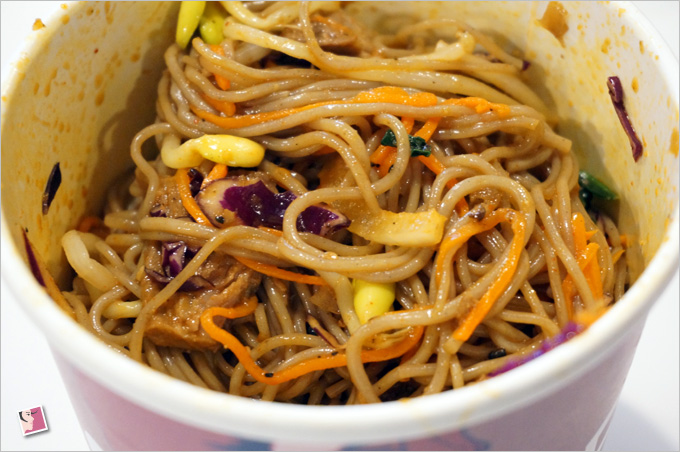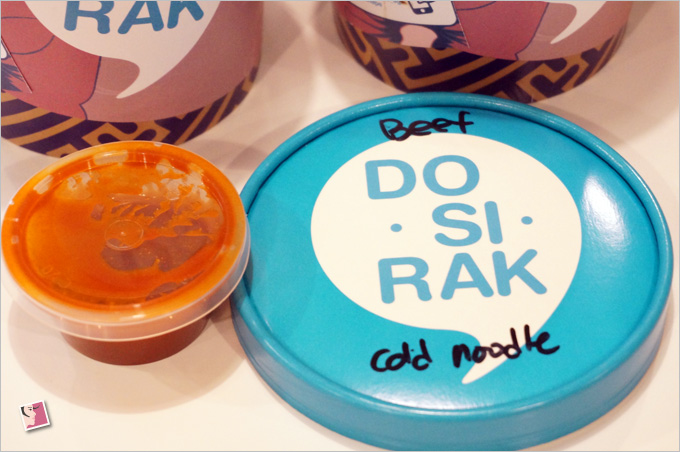 Our first order was direct from Dosirak and the food arrived an hour earlier than schedule. But the food was still warm at the time of eating. The delivery charge was between S$4 and S$6 (I can't remember exact figure) but we had to order at least 4 boxes.
The second time, we ordered from Honestbee to take advantage of a $18 discount but the food came cold. The tubs were white and was not the usual Dosirak packaging. Good thing my order was kimchi tofu so eating it cold was still bearable.
I'll be happy to order the Korean takeaway again but I would rather order directly from Dosirak as the food seem fresher. I think you can also order via Foodpanda or Ubereats but I can't comment on those two since I haven't tried their service.
Anyone tried Dosirak?
Comments