Beauty Kitchen: chilled tofu dish to nourish your skin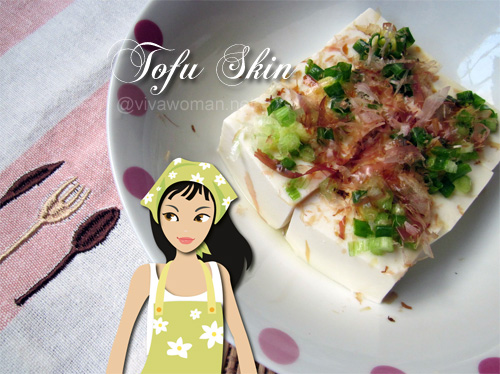 Do you know that tofu is not only a high source of protein, but it also contains phytoestrogens that have multiple benefits for our skin? For one, phytoestrogens increase our skin's production of collagen as well as boost hyaluronic acid production. Second, phytoestrogens also increase the activity of fibroblasts: collagen-making cells that also pump out elastin, the substance that gives skin elasticity. And finally, phytoestrogens are also potent antioxidants that neutralize toxic free radicals as well as promote healing in order to slow premature aging. So keen to feed on some tofu now? Well, here's a simple Japanese tasty dish that is easy to whip out under 5 minutes.
This dish is called Hiyayakko and it requires no cooking whatsoever because you're supposed to eat it chilled as an appetizer or a side dish. And other than fresh tofu, you only need four other ingredients.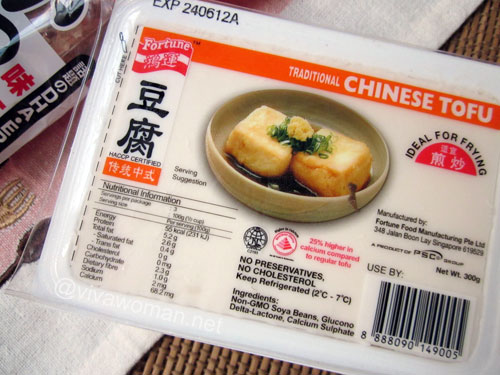 Silken tofu
It'll be great if you can get Japanese tofu, but the Chinese tofu or silken tofu is just fine too. Tofu is really soybean curd, made by treating heated soy milk with a coagulant to produce curds. This food item is always said to be good for health but if you have a history of estrogen positive breast cancer in your family, then you would be encouraged to stay away from tofu.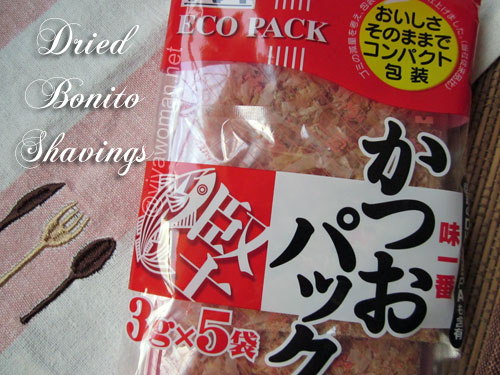 Dried bonito shavings
The bonito shavings or flakes are called katsuobushi in Japanese, and are used as a condiment and as flavoring in Japanese dishes. You can get it from the Japanese supermarket or Cold Storage. So in this dish, the bonito shavings serve as toppings, along with chopped spring onion and grated ginger.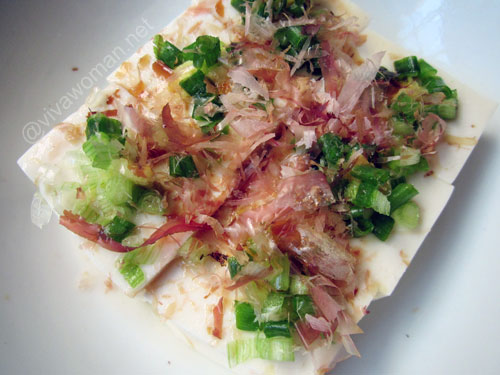 Preparation
In terms of preparation, all you need to do is to cut chilled tofu into quarters and serve in a bowl. Put grated ginger, dried bonito flakes, and chopped spring onion on top of tofu. Next, season with some soy sauce and you're ready to say "itadakimasu" and sink your teeth into the soft tofu. Too easy right? And it's delish. So will you give this a try soon?
Comments