Not all natural lipsticks are lead-free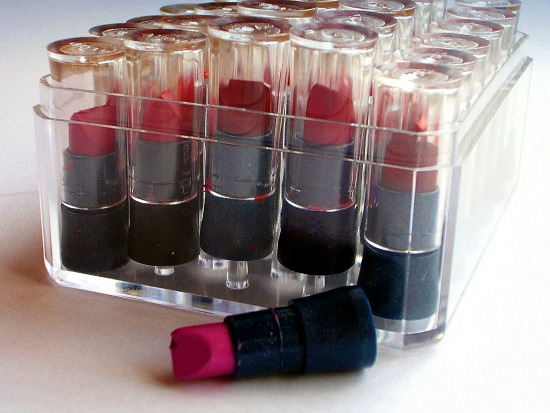 Further to my earlier post about lead found in many leading brand name lipsticks, I'll like to bring your attention to the list of lipsticks containing lead obtained from safecosmetics.org.   If you think that all natural lipsticks are lead-free, take a look at this. 
Do you see what I see here? What is Burt's Bees lip shimmer doing on this list of lipsticks with detectable levels of lead, even if it is low at 0.1?  This is contrary to their company's values which promotes truly natural products are the most effective and safest to maximize our well-being.   And the fact that we now know that lead-free lipstick is possible, this makes the information even more disturbing to me.
Many women are now very alarmed by the latest news and looking for lead-free lipsticks.  But this seems a little daunting especially now that I'm seeing lipstick from a leading natural brand containing lead. 
In addition, let's take a look at the other two list of lipsticks compiled by safecosmetics.org.
From the list, it does look like the redder or darker the lipstick color, the higher are its chances of containing lead.  Does this mean we should settle for lighter shades like pink or mauve or even just use lipgloss? 
At the moment, I don't see any clear indications but we definitely need some answers here.   Will someone stand up and tell us please?
Comments