DIY rejuvenating skin care recipes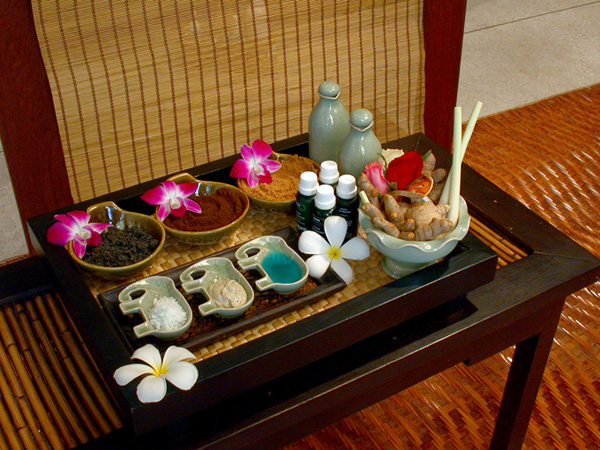 It seems that skincare is not only going natural, but DIY too!  I've come across a couple of DIY skin savers which many ladies seem to swear by to rejuvenate their face and keep it blemish-free.
Aspirin mask
Aspirin is a form of Beta Hydroxy Acids or BHA's which is known to help with cleaning pores from inside out and exfoliating the dull, dead layers of skin.  When used over time, BHA's can help clarify skin tone and contribute to keeping our skin blemish-free.
To make the Aspirin mask, first you need to get uncoated, dissolvable tablets.  Then take two or three tablets and dissolve in a teaspoon of warm water.   You may like to add honey or yogurt to bind the paste together before spreading the mixture on your face, taking care to avoid the eye area.  Leave it for about 10 minutes until it dries and gently rub the mask into the face to exfoliate the skin. Rinse off and moisturize.
Baking soda exfoliator
Baking soda is not only good for cleaning the kitchen sink but apparently, our face too!  Use about 2 tablespoons of baking soda and make a paste with a sprinkle of water.   You can also add oatmeal.  Apply it as you would a mask by adding a little water and rubbing in circles, and then wash off with a washcloth.
Brown sugar glycolic acid mask
Raw cane brown sugar is rich in glycolic acid, a natural alpha-hydroxy acid which is the most popular alpha-hydroxy acid (AHA). It can exfoliate skin cells by breaking down the "glue" that holds skin cells together.
To get the benefits of glyocolic acid, mix a tablespoon of brown sugar with a bit of honey and apply to your face. Leave on for about 10 minutes, then massage mask onto face with wet fingertips.  Rinse with lukewarm water.
Brown sugar coffee facial wash
Cleanse your face with brown sugar mixed with a splash of coffee and some heavy cream. The coffee tightens everything up and makes wrinkles disappear while the cream moisturizes.
Coffee undereye dark circle mask 
It seems that using a face mask that has coffee beans or caffiene will awaken and open up the blood vessels around the eyes to make the blood flow and take away some of the darkness.
Aspirin lip scrub
Exfoliate your lipswith a finely crushed, uncoated aspirin with a little white granulated sugar and a bit of jojoba oil for moisture.
I'm certain there are more but these are just some interesting DIY skincare tips that I've picked out from the forums.   I've not tried any of these though.  In addition, do note that you should not attempt this if your skin is not agreeable to any of the said ingredients. 

Comments