Mary Kay now available in Singapore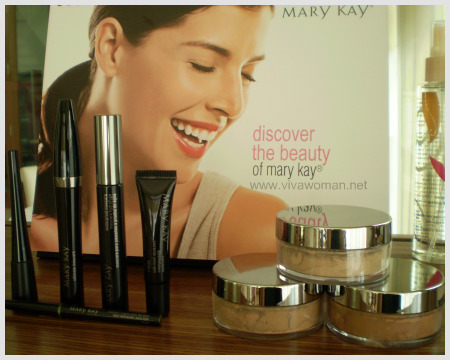 Mary Kay is officially available in Singapore now. But you won't find their products available at any of the retail counters because the company is still selling direct to consumers via the beauty consultants. In fact, I was quite awestruck by how protective the company is over this exclusive sales channel even though consumer preferences have changed so much since Mary Kay's establishment in the States. They're still committed to their key philosophy of changing women's lives through their direct selling business strategy!
I think upholding the philosophy is well and good but I'm not sure how well this will work in a market like Singapore where consumers are more skeptical about direct selling. Plus the cosmetic industry here is so competitive and it doesn't help that we can get products off the shelves so easily!
But having said that, I think their strategy might work if their beauty consultants are well trained not to be pushy and aggressive. I mean if you think about it, a lot of the SAs over at the counters are also quite intimidating at times. Personally, I'm quite afraid of some of them!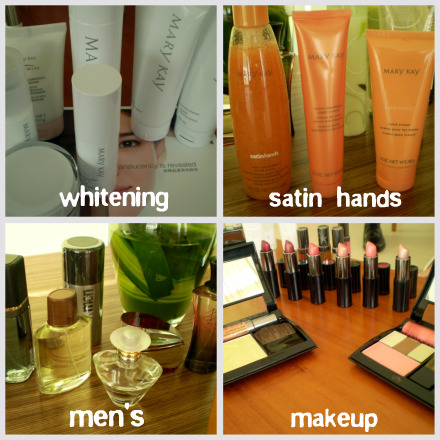 Anyway, through the media preview which was organized in the style of a home party, I found their produts very attractive. The company has developed the Mary Kay MelaCEP Whitening System which is a range formulated specifically for Asian skin. And as mentioned in my earlier entry, a number of their products were well rated over at makeupalley.com. One of which is Satins Hands and having tried it myself now, I'll say it's pretty promising!
There was a makeup artist onsite to help us try the makeup but I only had time for some eyeliner and blusher. I was so caught up with the conversations I forgot to check out their pretty lipsticks!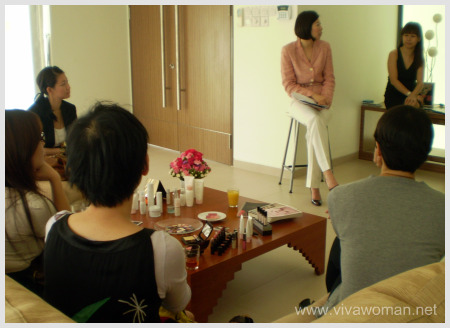 Anyway, those who are interested in trying out their products would probably have to wait awhile because I was told they currently have recruited 70 beauty consultants who may take awhile to reach out to the market. But you can always contact the company directly via their website at www.marykay.com.sg and they will direct you to a beauty consultant. Alternatively, another way is to join them as one!
© www.vivawoman.net copyright notice ☺
______________________________________________________________
Comments