Beauty blogging: must beauty bloggers be beautiful?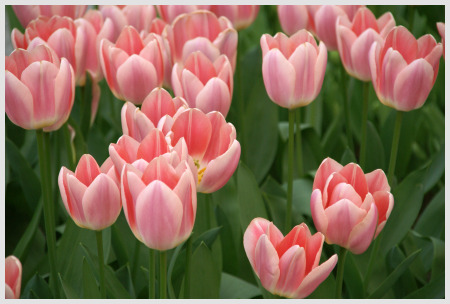 Okay ladies, I have a question for all of you. Must beauty bloggers have good skin? Or must beauty bloggers be young? I'm asking this because I've seen two comments these two days that bugged me.
Someone who has been reading my blog but not met me had asked me for my age. She guessed my age to be in the late 20s initially and then subsequently commenting that I cannot be older than 33. This person is a professional contact and her intentions are kind. However, that got me thinking. I don't know how she derived those numbers but perhaps in the minds of most people, beauty bloggers must be young.
Then today, I saw some traffic coming from Cozycot and I checked. A reader had kindly posted a link of my entry on Sustainable Youth which I wrote about yesterday to share with the forumers. However, one of the forum commenters discredited my post by criticizing my skin, highlighting the fact that I have a lot of pigmentation and casting serious doubts on my recommendations. Sure, I know I do not have good skin. I have said that. However, I have also said that I am not young and I have bad pigmentation due to years of adventure traveling and not wearing sunscreen.
I'm not upset because she criticized my skin. I'm just upset that my intentions to share something exciting is deemed negatively. And my question is, must beauty bloggers have good skin? I blog about my beauty journey and experience. I'm not blogging to show off my skin. On the contrary, I'm blogging to improve the state of my skin.
I never intended this blog to be personal. However, it has evolved into something different and I love all the interactions with my readers. I love how some of you tell me that the stuff I recommend works for you or how some of you come and share your beauty tips freely. So today I am saddened. My beauty blogging passion is dampened so to speak. The fear I always have when I started this blog has reared its ugly head.
Don't worry though. I have no plans to stop blogging. But I might be more careful with using before and after pictures though I thought they are certainly more believable than words. Leon suggested that I reveal my age but I don't know. Should I or shouldn't I? I have that "Andy Lau" syndrome if you know what I mean. If you ladies find me older than your expectations, would you continue reading my blog?
Comments