Top-rated volumizing hair products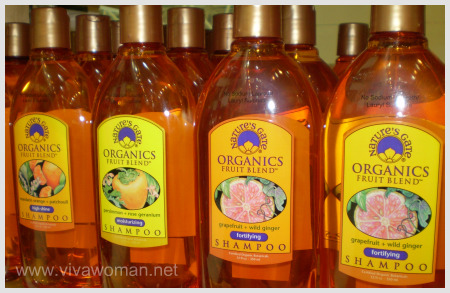 I've had to deal with fine flat hair all my life. So I can absolutely understand why it is a challenge. In fact, it's more of a challenge for me because I don't like to use unnecessary stuff to give my hair volume. Shampoos are my best bet. Maybe one volumizing product if it's indeed worth the trouble.
Well, if you're like me and have to deal with fine flat hair, you may want to read some of the unbiased reviews at TotalBeauty.com on products that can give us voluminous, bouncy hair. Some stuff reviewed there sounds good because they are said to plump up hair without making it sticky or stiff.
Comments