Is being thin really that beautiful?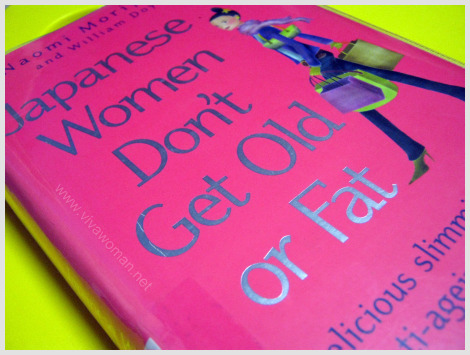 I was at the bookstore the other day and noticed a number of books on the topic of slimming. One was Japanese Women Don't Get Old Or Fat and another was French Women Don't Get Fat. Going by the titles, I seem to get the idea that thin is beautiful. But the strange thing is, every time someone sees me, they'll remark that I'm losing weight and they seem to be insinuating something else other than looking good.
Yes, I've lost quite a bit of weight and just the other day, I dropped my wedding ring because even my fingers are getting thinner!  I didn't deliberately lose weight; it just happened for me when I changed my diet and when I started doing more housework.  I wish to have a bit more flesh too but it's just not happening despite my regular meals. However, while I'm thin – I weigh 43kg by the way – I don't think I look unhealthy. But the way it's said to me, it sounds as if there's something terribly wrong with me. Maybe I look like I've aged because losing weight seems to have that kind of effect.
So I have no idea if being thin is really beautiful?  People who don't know me seem to envy me for my size but those who know me tend to imply that there's something wrong with me, or my life.   And from where I come from, it seems that being fat is good because it's a sign of a good life. Haven't they heard of "the rich and thin"?  (I only possess one, not the other…unfortunately.)
Anyway, it's not a good idea to lose that much weight.  Like I said, it has an aging effect especially if your cheeks suddenly go all hollow.  I think my short hair is not helping too because it shows a lot of my neck and my bony shoulders.  So I'm very sick of hearing the line "You've lost weight". I want to be like the Japanese women who don't grow old but I certainly don't mind some weight gains.
Comments