Do not let stress be your beauty enemy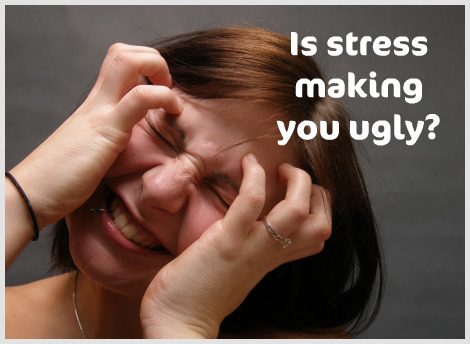 By now, most of you should know that stress is beauty's worst enemy and can wreak havoc not only on your face but your hair and nails as well. Read some of the expert views on how stress can give you more acne and wrinkles, as well as make your hair gray and fall out. And if you have problems with your nails, being stressed out or nervous could be the root of your problems.
See the effects stress has on your hair, skin and nails then learn how to prevent it – as compiled by Total Beauty.
Comments