Giveaway winner & warm weather DIY recipes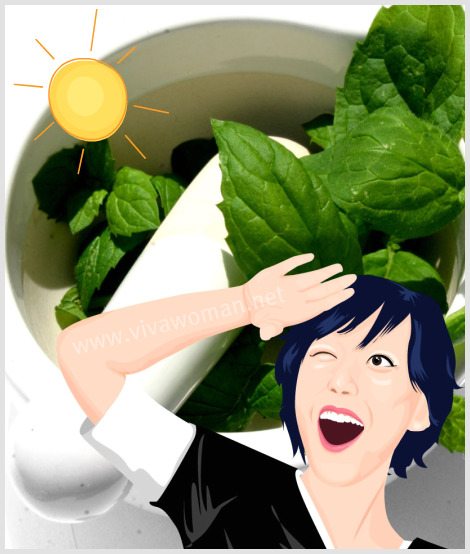 Thank you to all who have participated in the VivaBella Apr '10 Giveaway. The lucky entry number is 510, made by Emerald! I've gotten your address and will arrange the package out by end of next week.  But for now, I'm taking a break running the VivaBella Giveaway due to work commitments although I should be back pretty soon.  In fact, I'm been so busy that I haven't been experimenting with any more DIY beauty recipes. But I've come across a series of warm weather DIY hair and skin care recipes just posted at Total Beauty so you might want to check them out by clicking here. These include an easy-to-make sunburn soothing lotion, a swimming pool hair remedy, a watermelon clarifying face toner, island lip gloss, gentle eye makeup remover, moisturizing hair wrap and a cooling antioxidant skin mist.
I'm quite keen to try out the swimming pool hair remedy because my hair has been misbehaving of late even though it hasn't been in the pool. Plus a word of caution regarding the last recipe on a cooling antioxidant skin mist because it suggest using a cup of lavender. Unfortunately, lavender can cause sun sensitivity so I would be really careful with this one. If I were to use this, I'll definitely want to make sure I use my sunscreen all day long. Otherwise, I'll skip the lavender totally.
Well, have fun with these recipes and have an enjoyable May Day weekend!
Comments