Is it a 3 or 4-step facial skin care regimen now?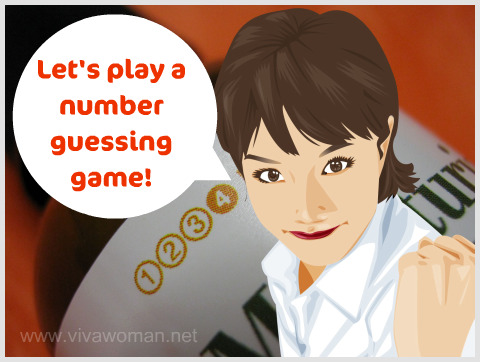 Most of you must be familiar with the world-famous 3-step skin care system, especially that promoted by Clinique, which comprises three products – a facial or liquid facial soap to cleanse, a clarifying lotion to exfoliate and a lotion to moisturize – twice a day. I remember using their three products in my early 20s. However, is the 3-step skin care approach still relevant today? Are three products really sufficient to meet the needs of our skin of any age? On a basic level, shouldn't sunscreen or a moisturizer with SPF be added as one of the skin care products? Perhaps the 3-step skin care approach is relevant for night usage but even then, it's more applicable to those in their teens or early 20s without any other skin concerns because if you're above 25, a treatment product may need to be introduced, whether it is for anti-aging or skin brightening or just to fight free radicals.
4-step facial skin care regimen in the day and night
So I would say the basic skin care regimen has evolved to one of a 4-step system now and that includes:
DAY: 1) Cleanse 2) Tone 3) Moisturize 4) Protect
NIGHT:1) Cleanse 2) Tone 3) Treatment 4) Moisturize
Usage of toners
Toners are subjective and if you're just using it to remove last traces of impurities after cleansing, I'll say junk your cleanser. Instead, a toner should be used to hydrate your skin further and in some cases, balance your skin's pH level after cleansing especially after using a cleanser that is more acidic or more alkaline. Based on my personal experience, toners are necessary especially since moisturizers are better applied on damp skin as applying moisturizer to a damp face helps to lock in the water from the upper layers of the skin, preventing evaporation. So if you apply a moisturizer after using a toner, you're effectively helping to seal the hydrating benefits from the toner deep into the skin. I always recommend people to get toners that are alcohol-free because the ingredient can dry your skin in the long run but I do know some women prefer to have some traces of alcohol in their toners.
Moisturizers with SPF
The 3-step skin care regimen is good in so far as the moisturizer contains some level of SPF. However, even then, those moisturizers are better used for casual sun exposure when you do not stay under the sun for any prolonged period of time. Personally, I always use a sunscreen after moisturizing with my facial oil as that gives me better peace of mind. And considering our crazy hot weather here, we really do need that extra layer of protection for our skin. If your sunscreen can double up as a moisturizer, then that's good as well because it means you can basically keep to the 3-step skin care regimen.
Treatment products
As to what treatment products to use, I'll say it depends on your skin condition. If you suffer from pigmentation woes like me, then a skin brightening serum or lotion would be useful before moisturizing. If your concerns are more about wrinkles, then a serum that promotes skin firming would suit you better. And even if you have no such concerns, I would say a serum with antioxidant benefits is going to benefit you as it'll help your skin fight the free radicals from daily pollution. Some women apply treatment products in the day but I personally prefer to keep them in the night because it means, I'm not layering too much on my skin in the day.
No hard and fast rule
The number of steps isn't a hard and fast rule as it really depends on your skin type, your skin concerns and the formulation of your products. However, I wanted to write about this because some of the market's 3-step skin care systems really need to be updated to offer that extra level of skin protection. And let's face it: many young people are going to buy that basic system since it means more convenience and lesser cost. This is one of the reasons why many of them aren't using sun protection products as well. But if that basic 3-step approach does not help them protect their skin, what good is it going to do for them in the longer run?
Comments