Total Beauty: Flattering makeup for Asian faces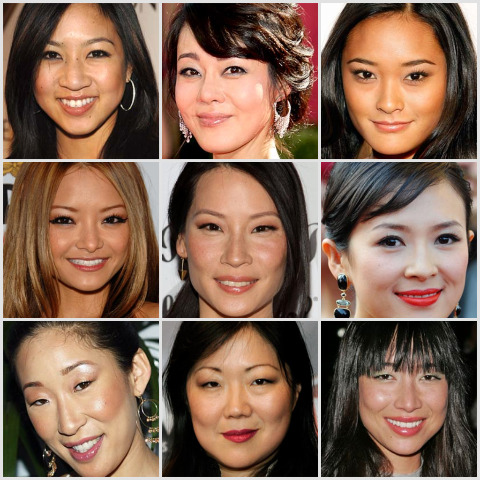 Recently, I had to tell someone who said that I look like Lucy Liu to get her eyes checked and glasses changed. I wasn't flattered by the comment but neither was I that annoyed; I was just surprised. Maybe she was fooled by the pigmentation on my face and mistook them for freckles? Anyway, even though there are a lot of Asian women in the world, no two Asian women are exactly the same. So how on earth would I look like Lucy Liu?
I will definitely have to learn better makeup techniques in order to look anything close to her. And someone I need to learn from is celebrity makeup artist and author of "Asian Faces: The Essential Beauty and Makeup Guide for Asian Women", Taylor Chang-Babaian, who gave Total Beauty her expert guidance on how to recreate flawless and fun celeb makeup looks for Lucy and others. And whether you're Asian or not, these tips will help you become your own makeup guru as Taylor Chang-Babaian shows us how to copy these lovely celeb makeup looks with the different makeup techniques. Interested?
Comments