Share: must your beauty products smell good?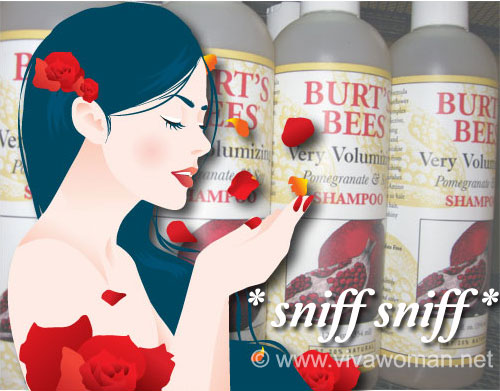 It's so wonderful that this is a short work week isn't it? I've been looking forward to this week since Sunday. Heh. Anyway, I've been busy recently on a project, which is beauty related. Whilst working on this project, I noticed that smell greatly affects my opinion of a product. And come to think of it now, it's actually one of the deciding factors for me when it comes to purchasing a product.
Because I use more natural and organic products, so I'm incline towards herbal and natural botanical smell. In fact, I've become quite adversed to anything that smells too fragrant as it spells "artificial" to me. Just the other day, I was disappointed that a new powder I bought smell too sweet. There was no tester and so I hadn't realized about the smell until I started using it. It's a Korean product and I noticed that most Korean products seem to smell quite similar with an artificial fragrance. And have you noticed the smell of most chemical sunscreens? I always associate the scent with chlorine!
While I don't like sharp scent, but I also don't deliberately choose products that are unscented either. I don't mind them of course if their ingredients are agreeable but somehow, I associate them with being clinical. Maybe it's because I like my senses to be invigorated whenever I apply something on my skin.
So what about you? Is scent an important factor when it comes to purchasing your skin care and makeup products? What's your favorite type of scent? I like rose and geranium most and I also like citrus smell in my shower gels. Pomegranate is nice too!
Comments