Welcome the new: have a beautiful 2011!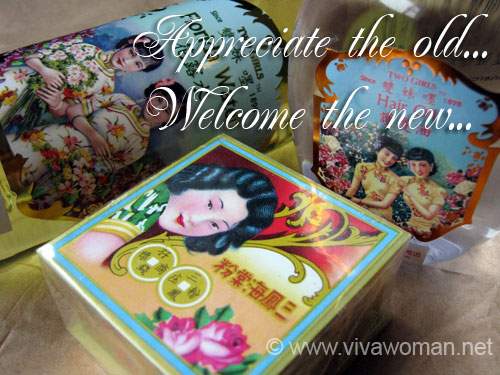 A new year is upon us soon and have you got your goals all set? Well, one of my beauty goals in 2011 is to move on to use more natural and organic makeup as I've not been able to do so this year. So if you've got any good recommendations, do keep me posted k? Anyway, I've been so busy that I haven't got time to change my nail colors yet! So let me leave you with three of my favorite entries this year to enjoy:
Lessons from fairy tales:beauty beyond skin deep.
Recommended products for the fairy tale beauties.
Nostalgic beauty products of yesteryear
And for my local readers, the Lenovo What's Your Idea Of Fun Finale Giveaway closes in a day.  So don't shy away with your pictures all right?
Happy New Year to all and come back for some more great giveaways in January! Cheers!
Comments