Share: do you prefer using body wash or bar soap?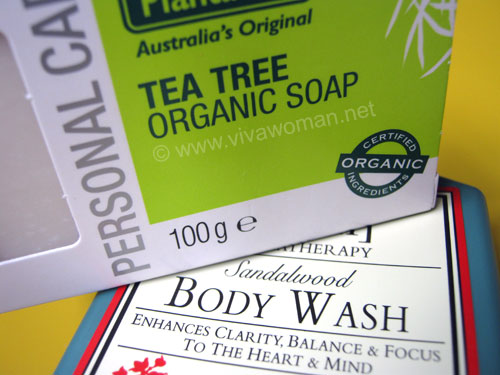 Hey VivaBellas! What do you have in your bathroom for bathing? Is it a bar soap or a body wash? I don't know about other countries but in Singapore. I've noticed that body washes outnumber bar soaps at any toiletry sections these days. In fact, my family uses body washes and right now, we don't have a bar soap in our bathroom.
Aesthetic
In terms of aesthetics, I would say that body washes are more attractive in their packaging. A bar soap can start out looking very pretty but it will most definitely look unsightly after a few washes. And with some of the fancy handmade soaps, they literally melt after frequent contact with water.
Cost
In terms of price, many soaps containing natural herbal or botanical ingredients aren't cheap and so I wouldn't exactly say they're more cost effective. While there could be wastage with body washes, but if they are used wisely, are pretty economical.
Efficacy
In terms of product efficacy, I believe both cleanses well but soaps have a tendency to provide that squeaky clean feeling – even those handmade ones. However, I personally dislike this squeaky clean feeling and prefer the moisturizing benefits from using a body wash.
My preference
So yes, my preference is to use body wash over bar soap. I find them convenient, easy to use as well as aesthetically and functionally more appealing. But that doesn't mean I won't purchase a bar soap. I might buy them because they look pretty or because they look interesting.
What about you? What is your preference? Bar soap or body wash?
Comments