Green Beauty: organic blush from Zuii Organic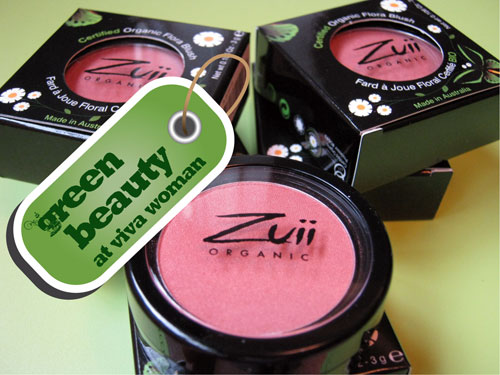 The second batch of the VivaBella Green Beauty Box Giveaway is here and this time, we have five of the Grapefruit blush from Zuii Organic worth nearly S$200. Zuii Organic is a line of organic cosmetics certified by The Organic Food Chain that are made in Australia, produced from the petals and buds of certified organic flowers such as rose, chamomile and jasmine. In addition, the range is preservative free and contains no talc, no synthetics, no petrochemicals, no parabens, no genetically modified ingredients and are not tested on animals. The brand has also recently received their Halal certification.
Check out my past review on Zuii Organic
I like their products and ran a review of Zuii Organic Floral Makeup range in 2009. Their liquid foundation and flora foundation are my favorites. Oh, before I forget, the range of Zuii Organic cosmetics are also available from Bud Cosmetics in Singapore.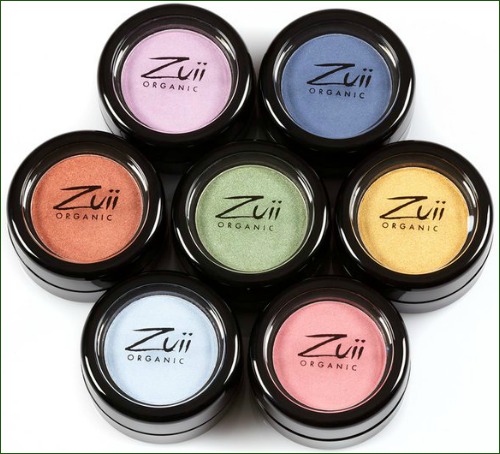 Tell me more about Zuii Organic
As mentioned, the objective of the VivaBella Green Beauty Box is to get you to be more aware of green beauty and at the same time, to introduce you to some of the cool natural/organic brands and stores. So go check out Zuii Organic and be a fan of their Facebook page too. Then come back here to let me know anything interesting you've found out about the company and their cosmetics. You may comment more than once but remember, it is quality and not quantity that counts – so don't cut and paste links but write something instead.
More about VivaBella Green Beauty Box Giveaway
You might want to know that more goodies are coming and all of them will be distributed into five boxes, out of which  four of them will go to my Singapore readers while one box will go to an international reader. This will happen in December. Winners will be handpicked based on the quality of their comments and participation level throughout the period. To check out the first batch of goodies and to comment on other posts on Green Beauty, check out this section.
Comments