New Year's Eve fashion giveaway from Mont Affair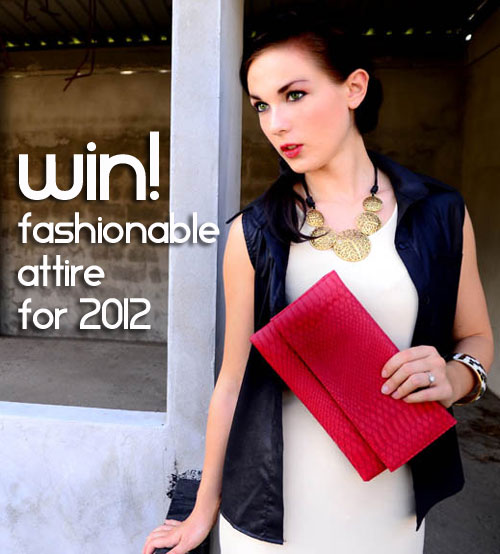 Hey VivaBellas! It's the last day of 2011 and tomorrow is a brand new year! So how about beginning the new year with some brand new fashionable dresses, tops or accessories? Well, here's a good chance for you to get some new fashion wear for FREE because the good fashion people at Mont Affair are sponsoring a giftcard to my readers! YAY! And this giveaway is open to both my local and international readers so read on to find out the details.
Mont Affair is an online fashion store based in Singapore that carries a good mix of casual weekend and work apparel. I was looking at their selection and noticed that their clothes are rather affordable and it was great to know that they offer free shipping for customers in Singapore and Malaysia. International shipping is also available at a a flat fee of SGD$10, which means plenty of savings for those in countries like USA and Canada. Various payment options are offered at the store, including credit cards, PayPal and bank transfers. Additionally, the store also has a 'no question asked' exchange policy so customers can shop at ease without worries of getting a wrong fit or wrong color.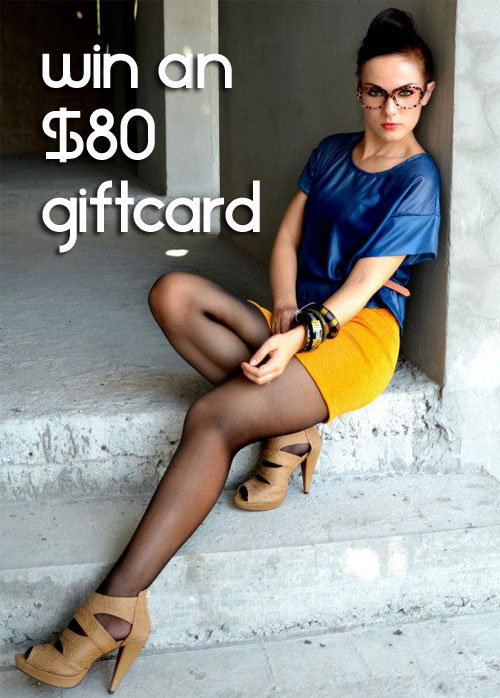 So for this giveaway, Mont Affair is offering a S$80 giftcard to one of Viva Woman's readers. The winner will receive a discount code via email and because the prices of their items are affordable, this giftcard is good to redeem any three items or so, depending on what you select.
Giveaway guidelines & closing date
Only two steps are required to participate in this giveaway:
1. Be a fan of Mont Affair Facebook.
2. Name two products that you love most from Mont Affair & leave your comment here, along with your Facebook name.
Additional chances will be given to contestants who share any pictures from the Mont Affair Facebook and this giveaway will close next Sunday, 8 January 2012. The winner will be picked by the team at Mont Affair and announced on the Viva Woman Facebook Page. So have fun entering and HAPPY NEW YEAR EVERYONE! Thank you for all your wonderful support this year and may 2012 be your best ever!
Comments