Share: do you have beauty resolutions for 2012?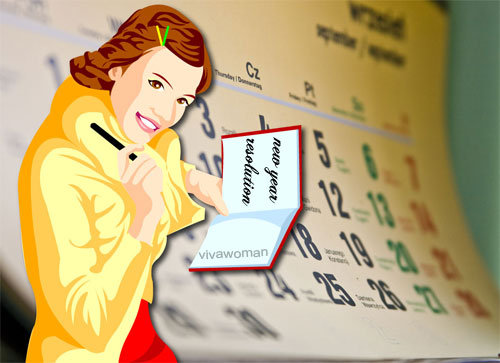 Hey VivaBellas! Do you have a habit of making new year resolutions? And are any of them beauty related? I used to write down my resolutions every year as I enjoyed listing them and checking them off when they are completed. But over the years, I hardly write them down anymore because I realized I didn't have the conviction to keep them. But I do make beauty related resolutions; even if I don't list them down, they're right there in my head!
My resolutions
In 2012, I am planning to dabble more in DIY skin care and what I mean here is actually ordering some skin care actives and try to make my own skin care products. I've actually just ordered some so we'll see how it goes and of course I'll be posting up my experiments here. I'm also going to try to improve my makeup techniques, and for a start, just learn how to use a liquid eyeliner properly. And the next resolution is to use more natural/organic makeup, which I didn't successfully accomplished this year. Finally, I hope to be able to find a more permanent way to color my hair naturally. As for non-beauty related resolution, I am hoping to improve my cooking skills. (~_#k8SjZc9Dxk)
Share yours
So what about you ladies? Care to share with me what's your beauty resolution in 2012? Or even any non-beauty related resolutions?
Comments