Connect with me through photos on Instagram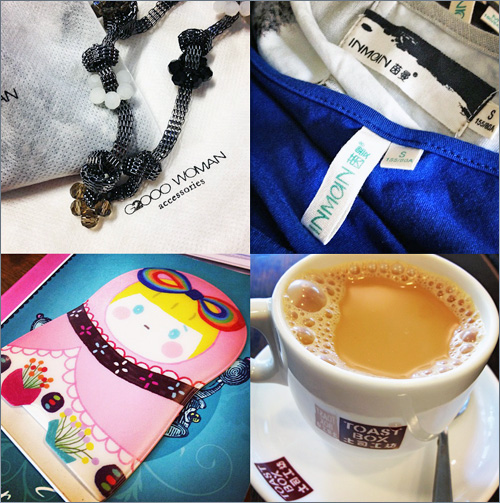 I've jumped on the Instagram bangwagon. Like finally. Kind of late I know. But better late than never. So those who like to get connected through photos, join me here. You'll notice that I don't have a lot of pictures at the moment and it's really because of two reasons. One, I'm pretty new to this and two, I'm not so addicted to it.
Anyway, if you like to follow me, search for me at sesamechew. When it comes to social media, I don't necessarily operate on the "you scratch my back and I scratch yours" mode but I'll be happy to follow you if your photos are not private.
And for those who don't know, Instagram is a fun and quirky way to share your life through a series of pictures. Snap a photo with your mobile phone, then choose a filter to transform the image into a memory to keep around forever. It's a fast, beautiful and fun way to share your photos with friends and family. It's photo sharing, reinvented. And it's free!
© www.vivawoman.net copyright notice ☺
______________________________________________________________
Comments