DIY Beauty: cute small serum bottles for oil mixes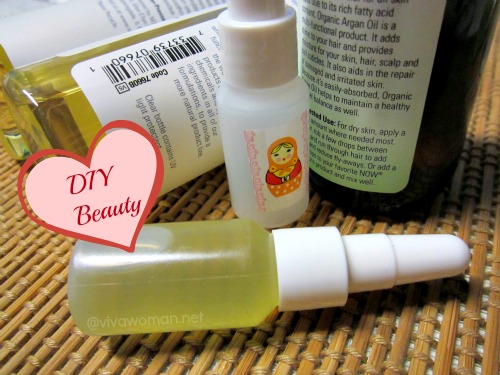 I really like these small serum bottles from Sasa. They're great for my DIY oil mixes as I can test them in small batches before deciding if I want to make a larger batch of the oil mix in a glass bottle. In addition, I can dispense the oil easily and they are also very handy. Finally, they're easily available and so cheap! So today, let me take you through a simple pictorial DIY post using these bottles.
The only drawback about them is that they're kind of plain. But that doesn't mean you can't dress them up. How? Let me show you!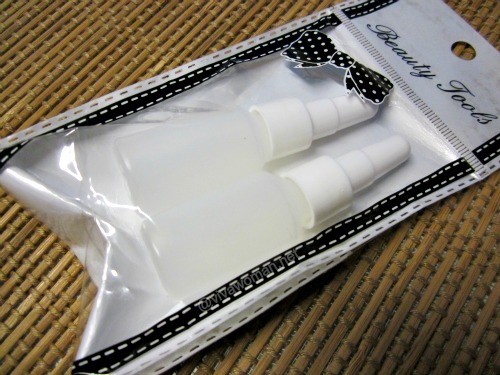 Actually it's too easy. All you need is a cute sticker, or a pretty one if cute is too tacky for you. As for me, I like my Russian doll tape. Don't you think they make my bottles look so pretty?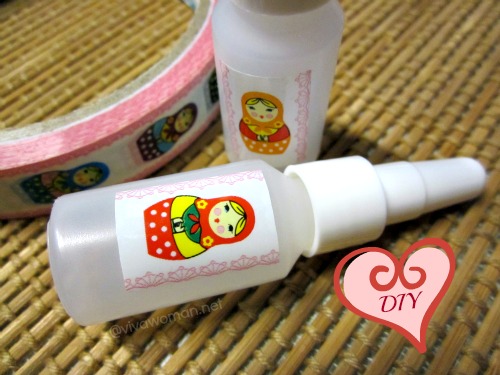 I realized that these bottles work very well for DIY cuticle oil because one, they're handy and two, they're able to dispense the right amount of oil for small areas. Cool eh?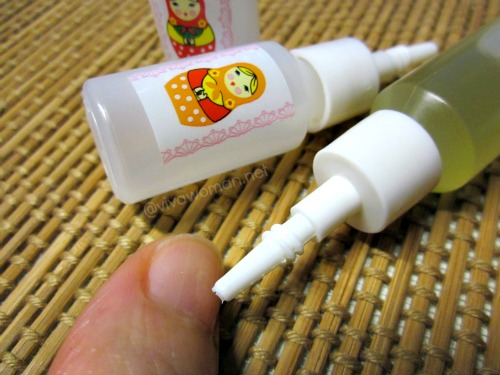 So are any of you also using these handy serum bottles? Like the idea of using them for your DIY oils? You can also use them to test your other DIY lotions or serum. I definitely love them because they work well as my "oil testers" and they can fit right into my bag if I want to carry them out on the go!
Comments