Put some spring in your fashion with a bright color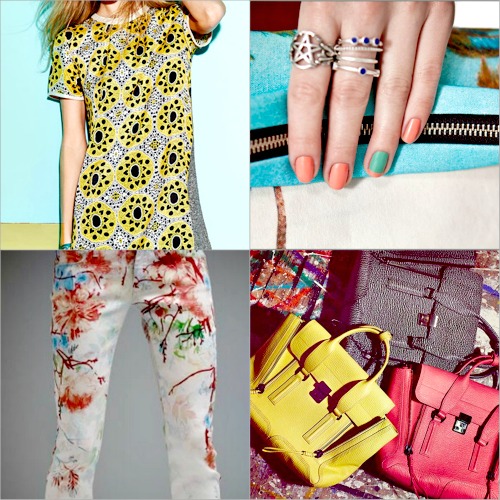 We don't get spring here. No birds and blooms. Nah. But that doesn't mean you can't breathe some spring into your wardrobe. This season is all about fresh hues and bright colors! And even if you're not fans of spring colors, you can add a bright spot to your ensemble with an accessory of citrus, yellow, teal, green or any cool sorbet shade. Or dump your dark nail polishes for some candy colors!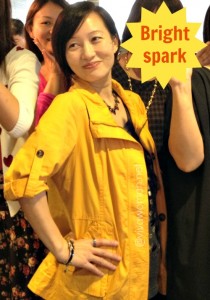 I usually avoid bright colors but I realized that I get a lot of compliments when I do attempt them. Like this mustard yellow jacket: it's THE brightest colored clothing I have now. I used to avoid yellow at all cost, thinking of the color as yellow, yellow, dirty fellow. But turned out, the jacket was quite a stunner as I had a number of ladies coming up to me, asking and wanting to buy the same.
So get a bit more adventurous. Try a bright color you haven't worn one. I mean, you can always bring someone along to give you advice. And if all else fails, citrus nail polishes shouldn't!
Top picture curated from Shopbop.
Comments